Unlock your inner creativity
FEATURED PRODUCTS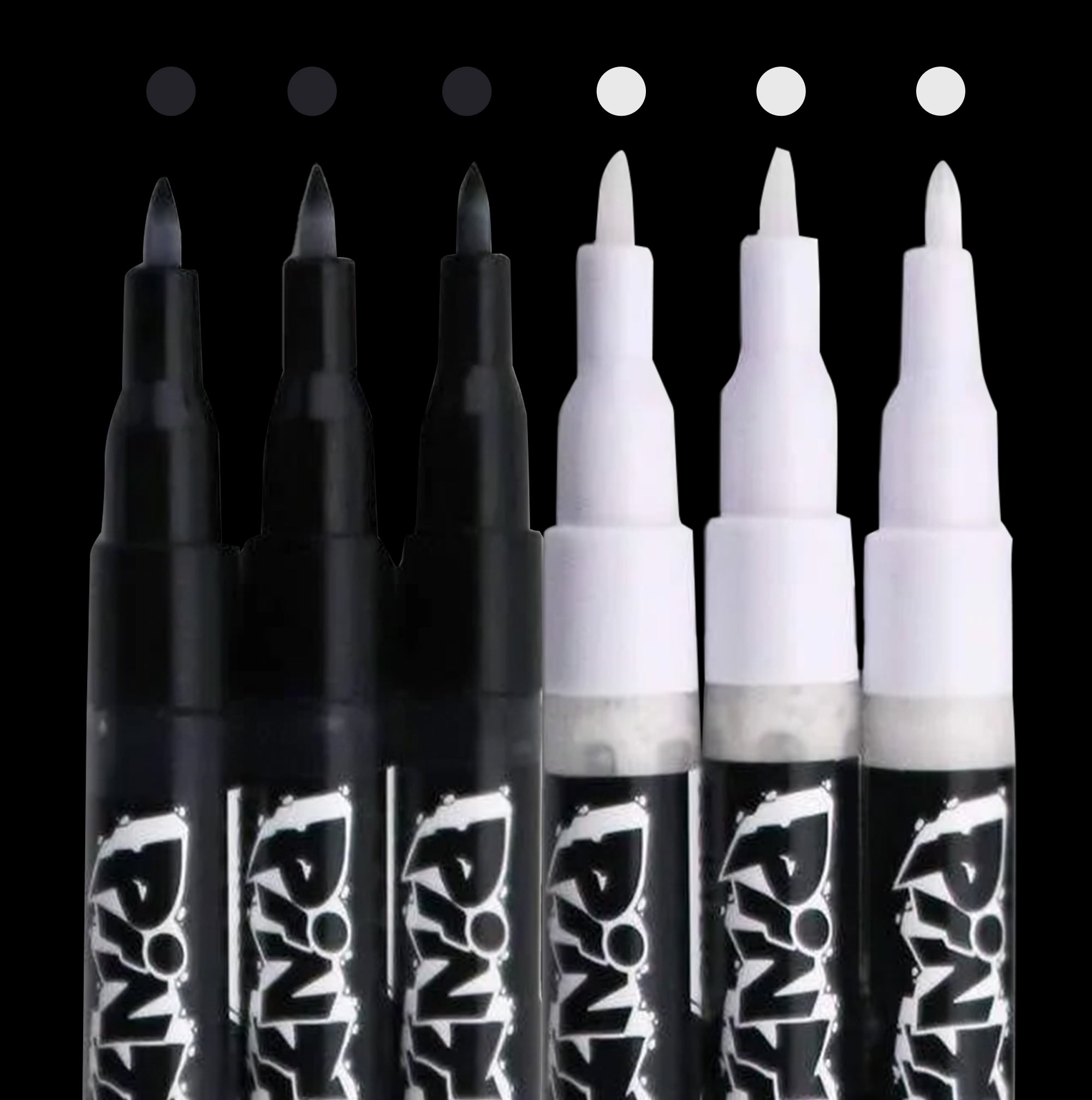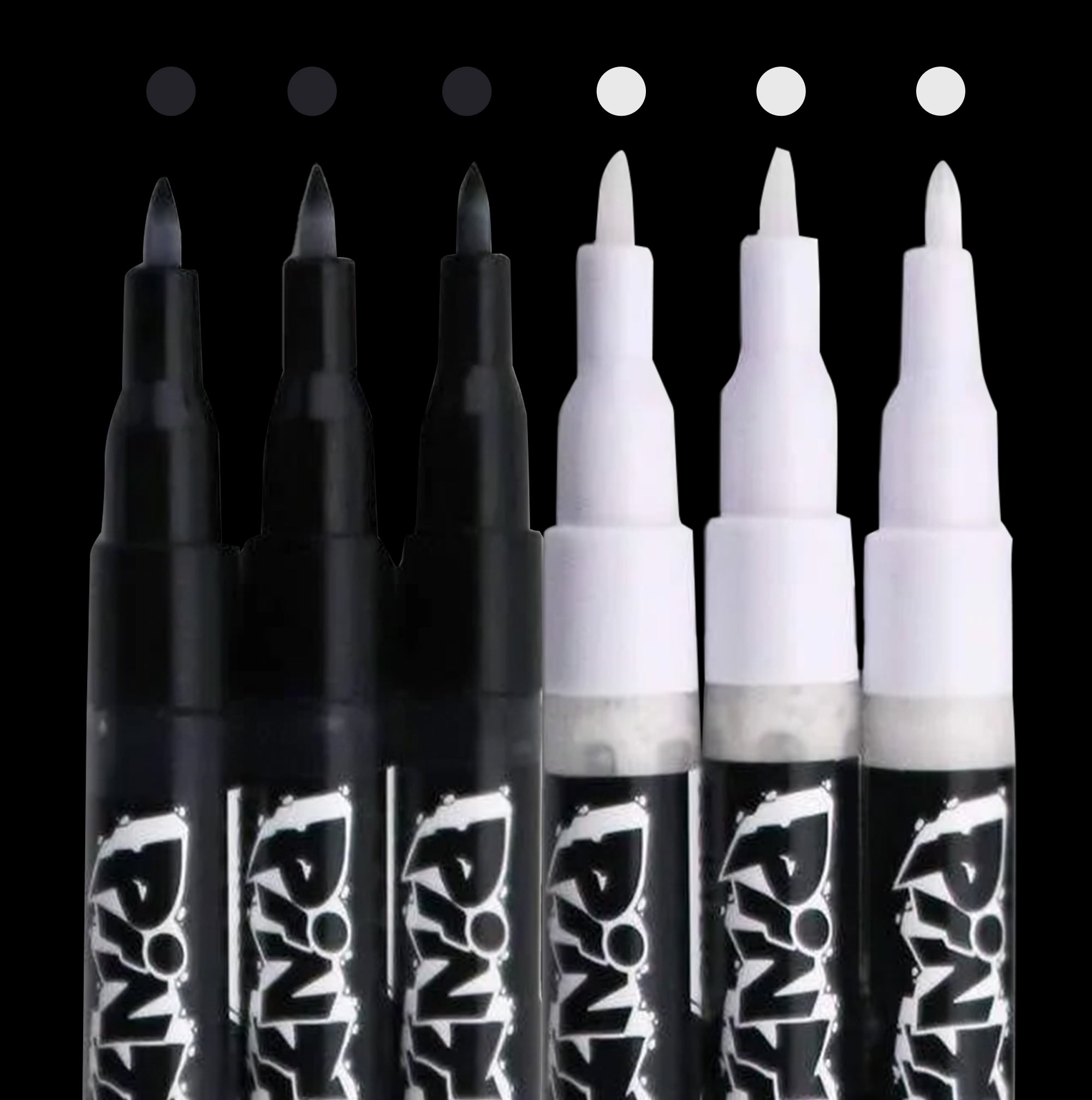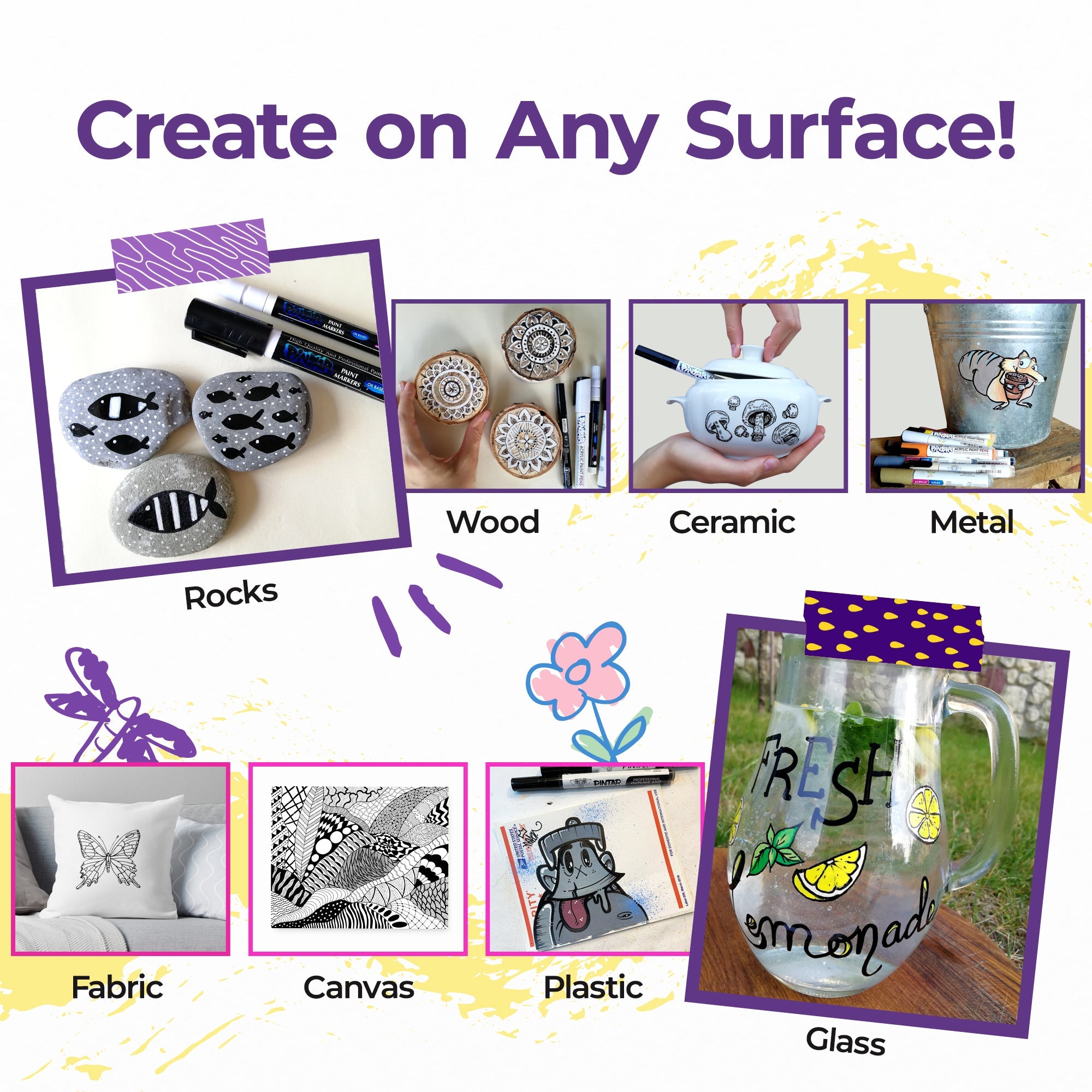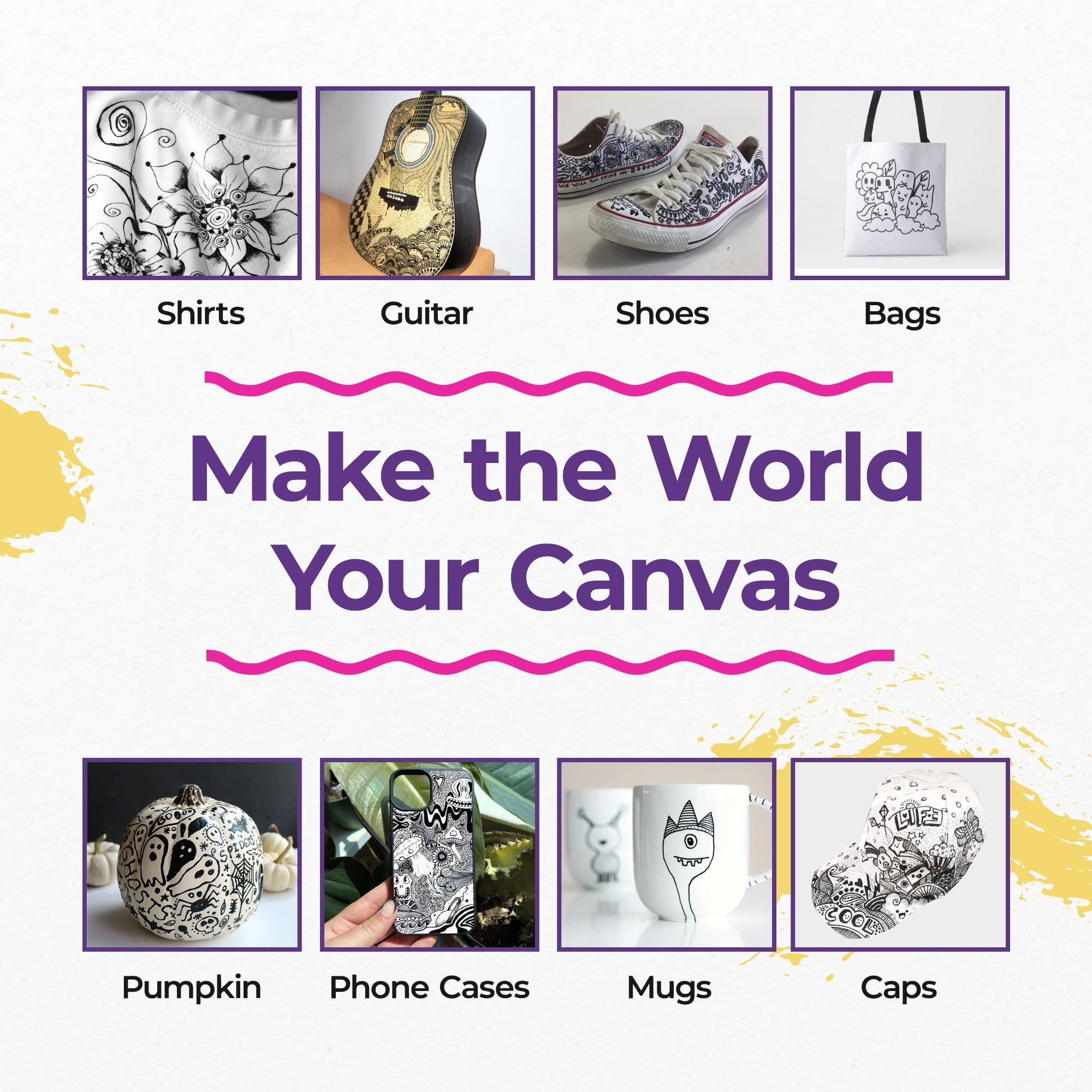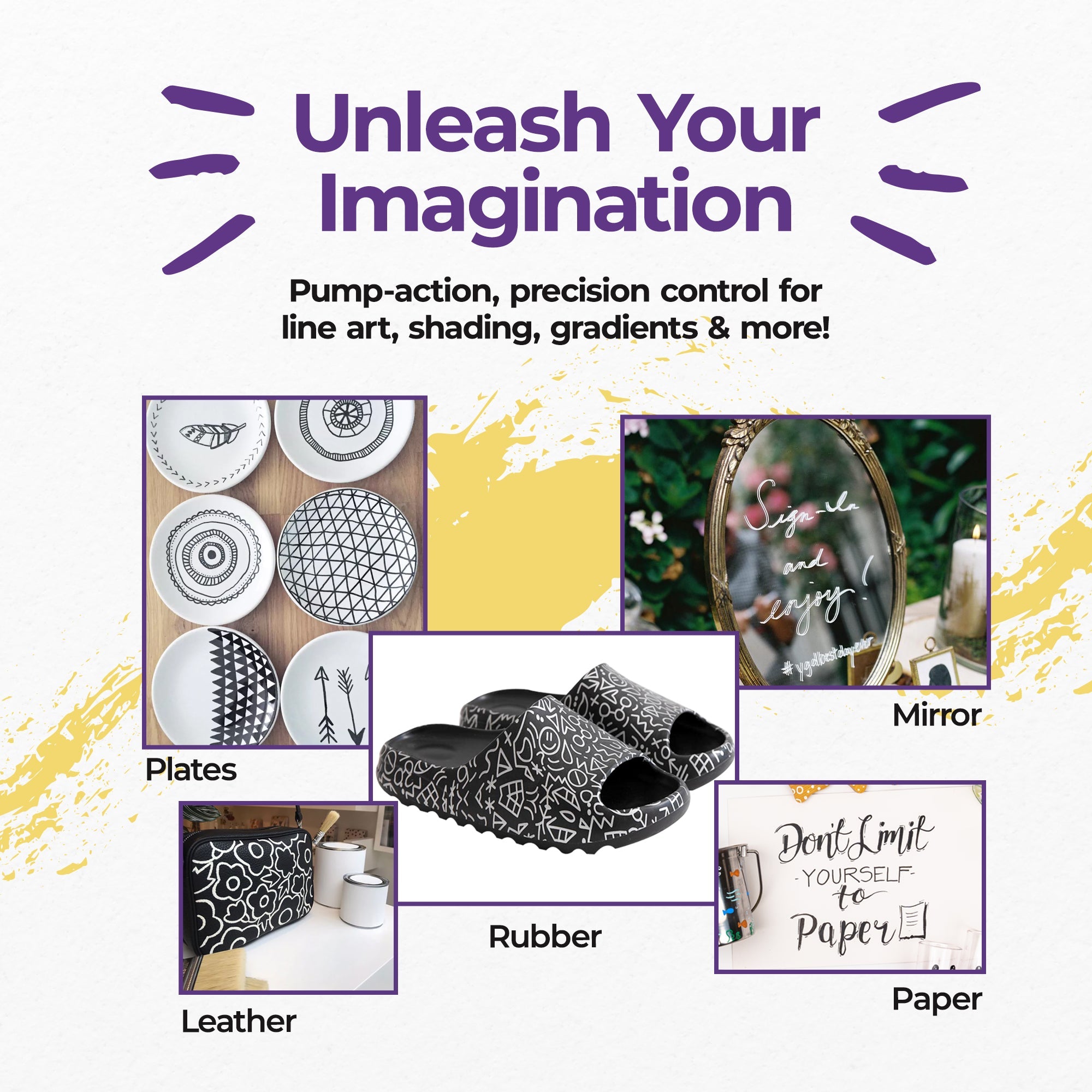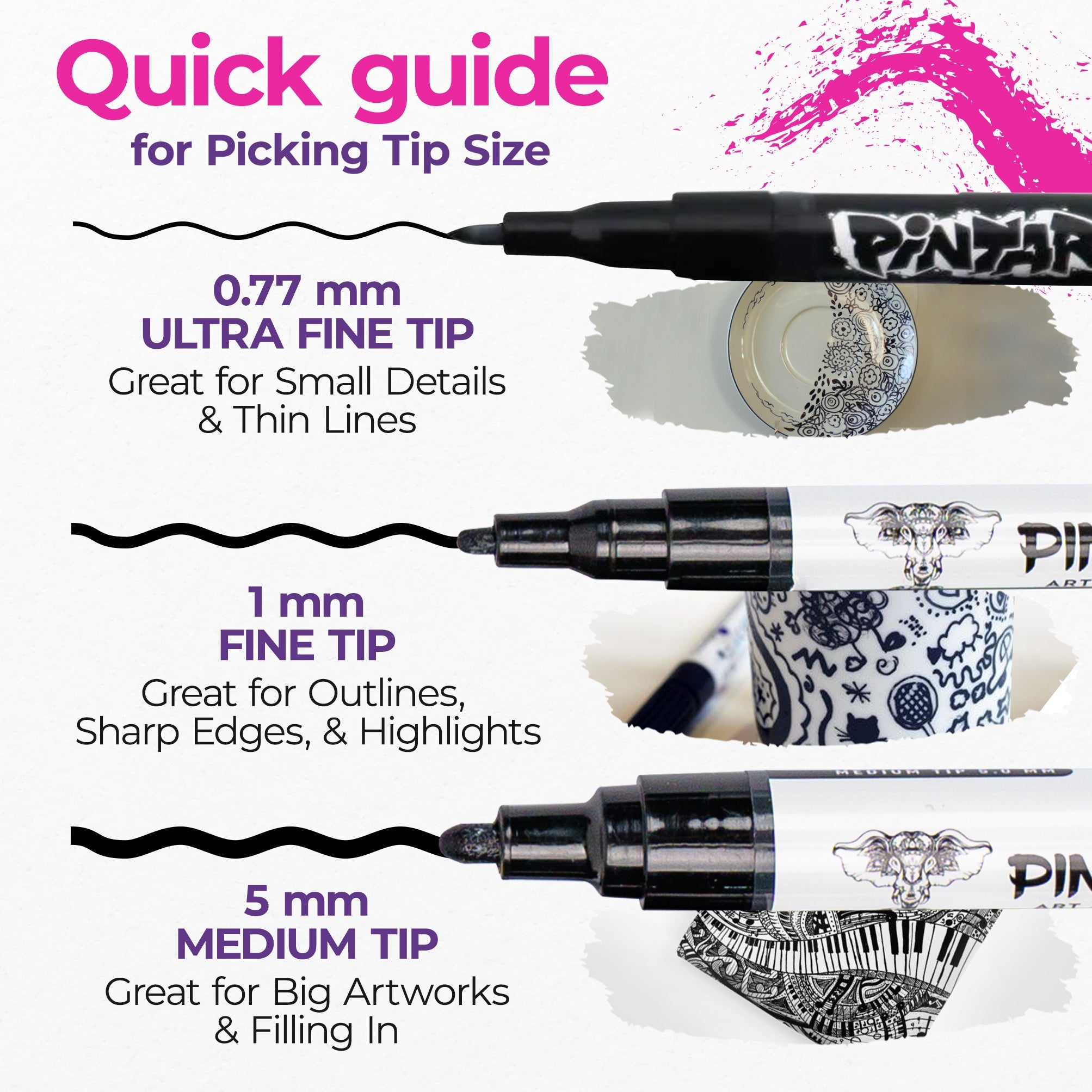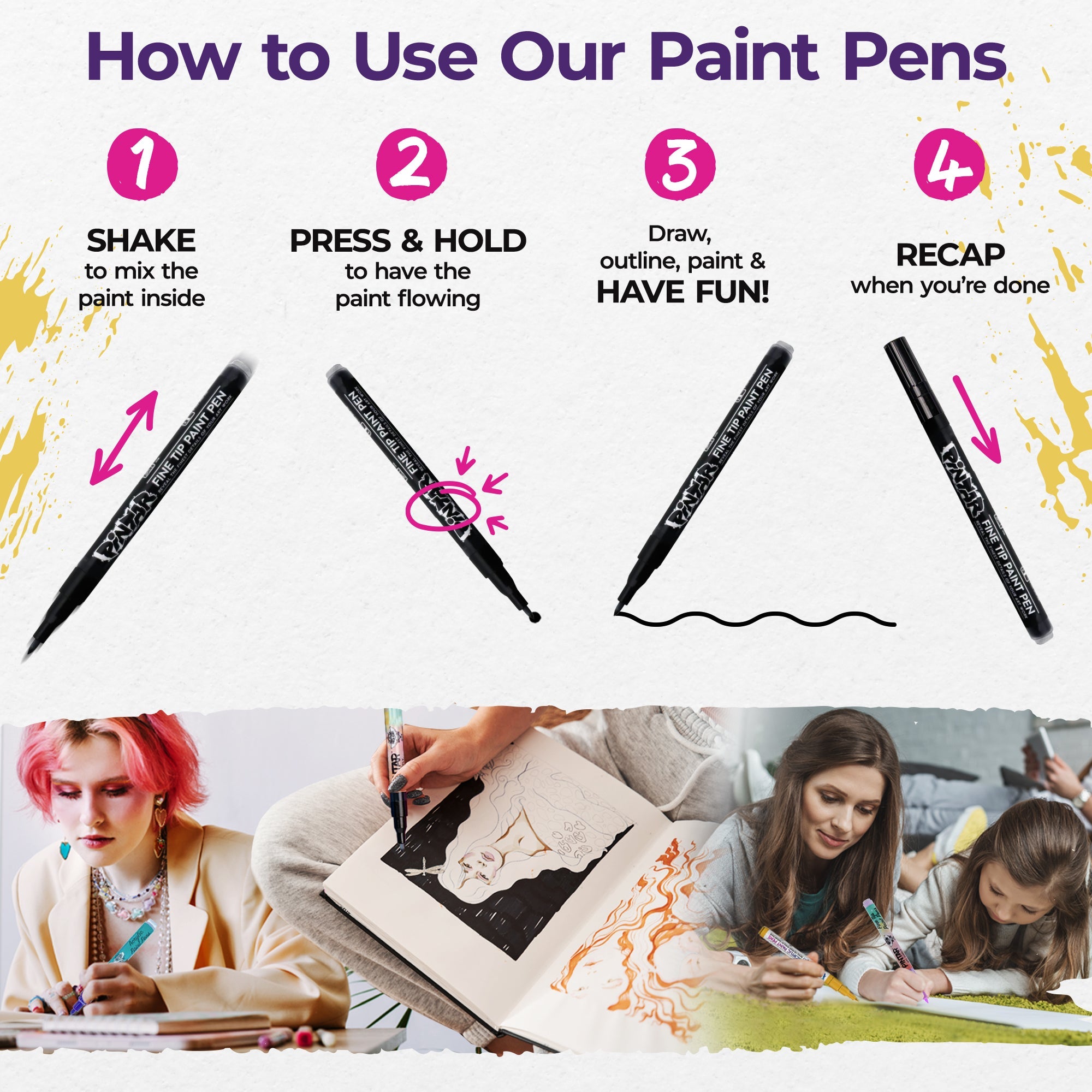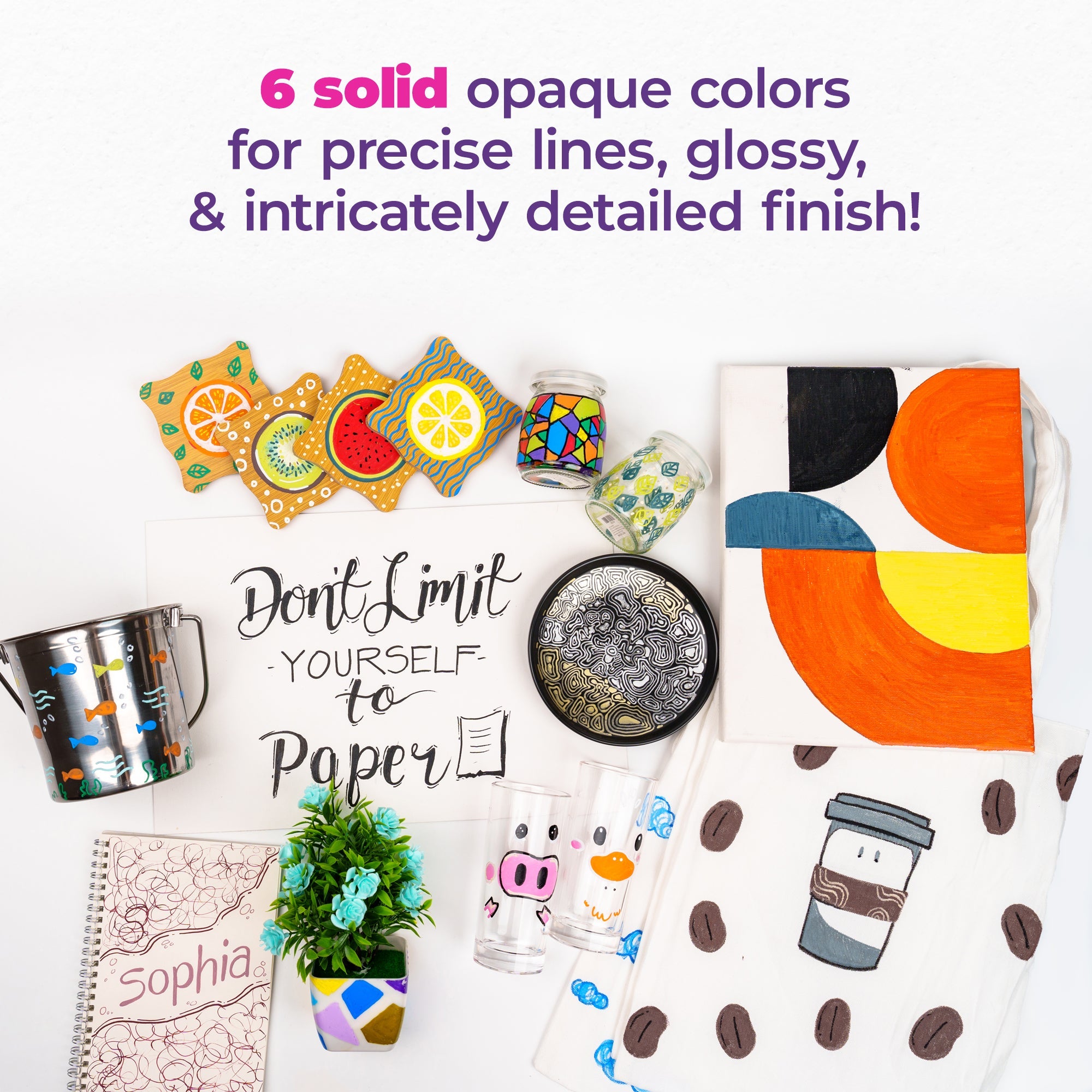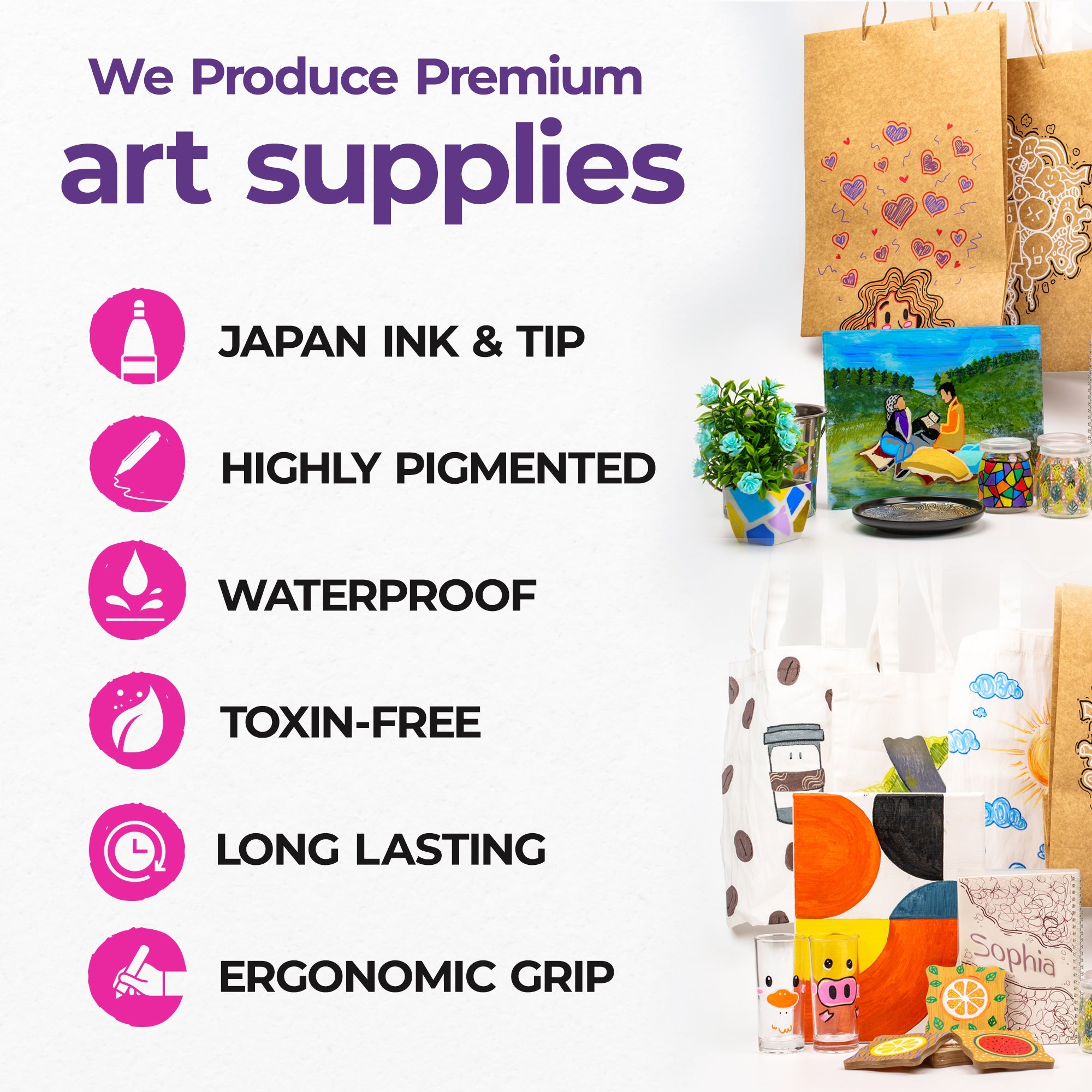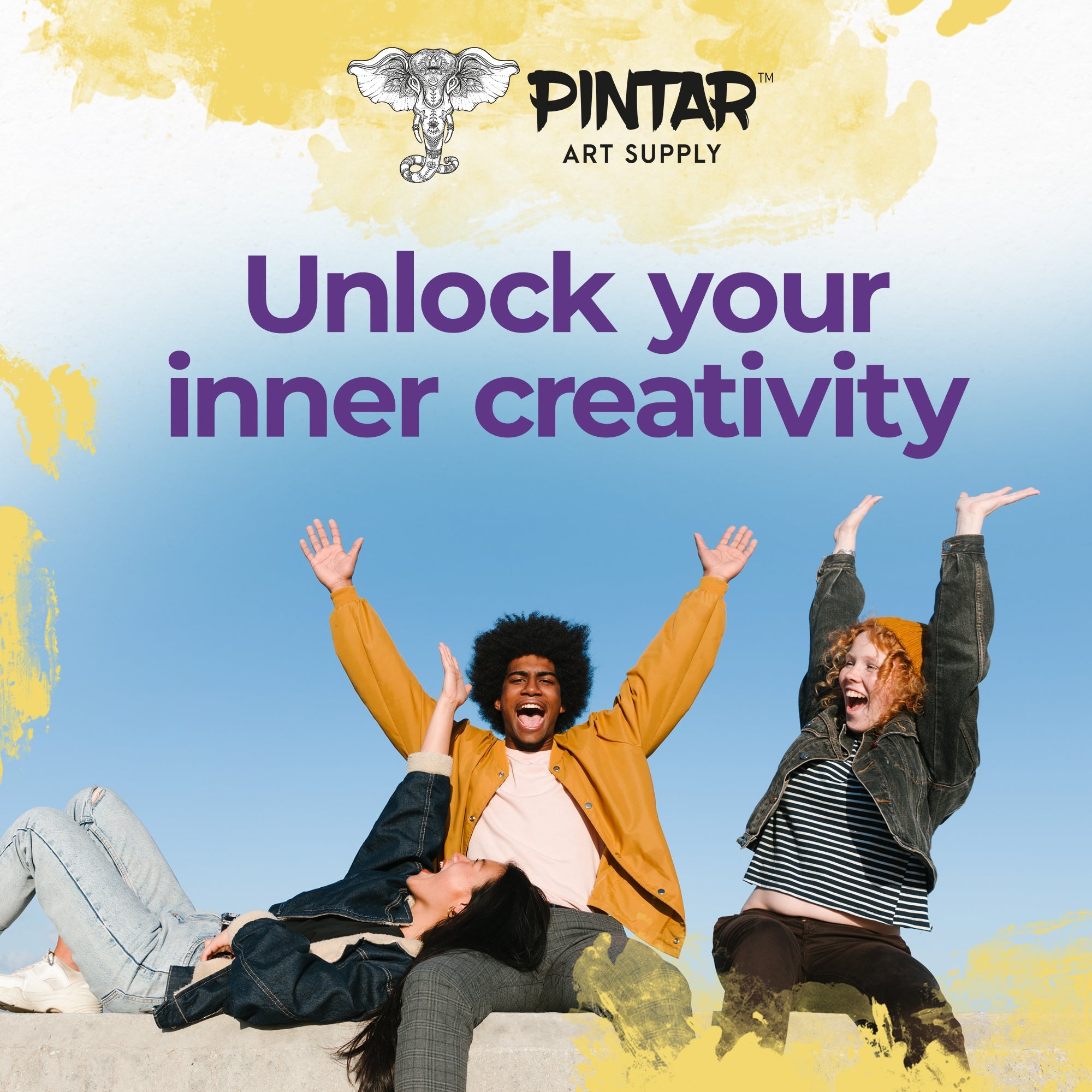 PINTAR Black & White Markers Extra Fine Tip - Outline Watercolor Paint Pens - Drawing & Calligraphy Markers - Acrylic Paint Pens for Rock Painting, Wood, Glass, Leather, Shoes - Pack of 6, 0.7mm
$12.97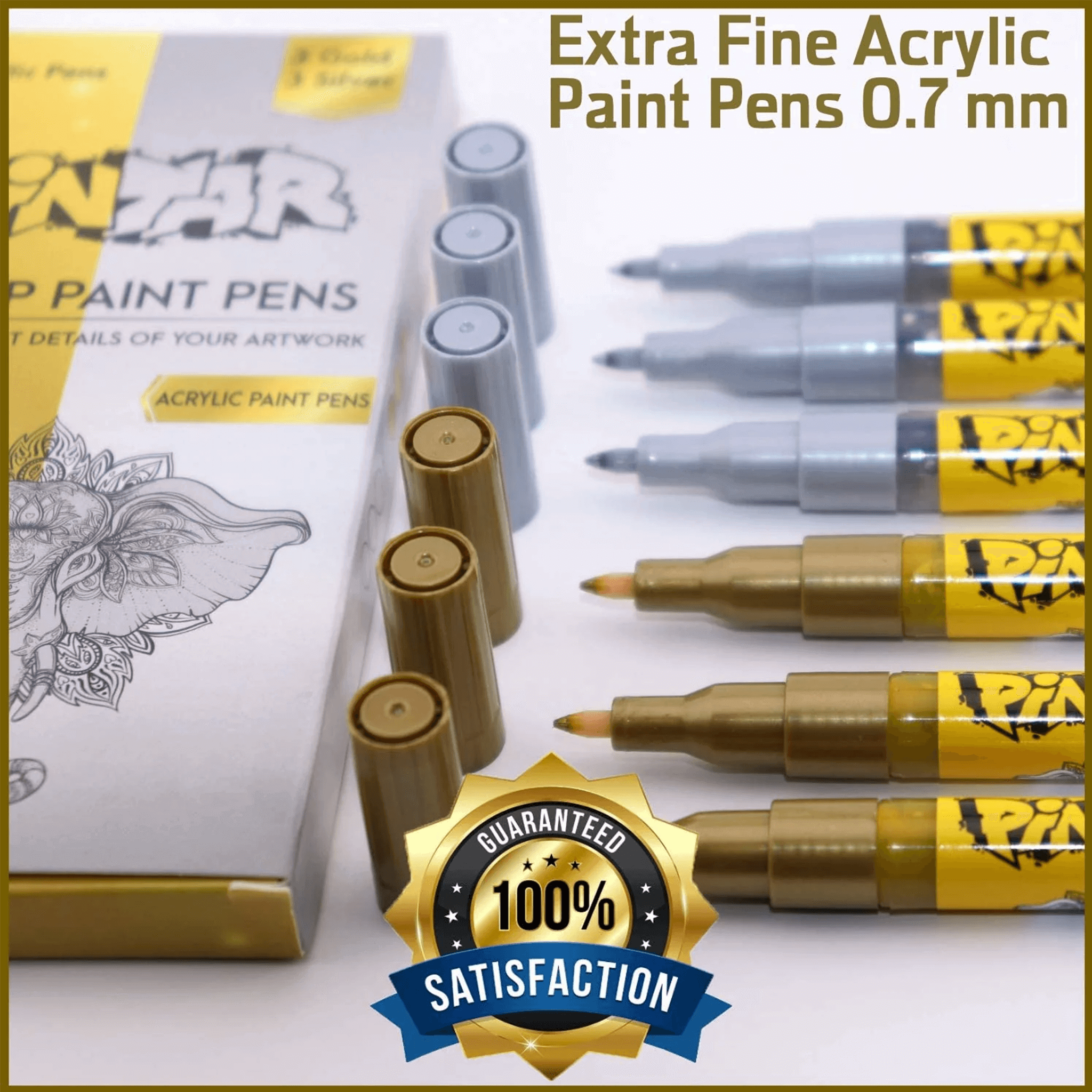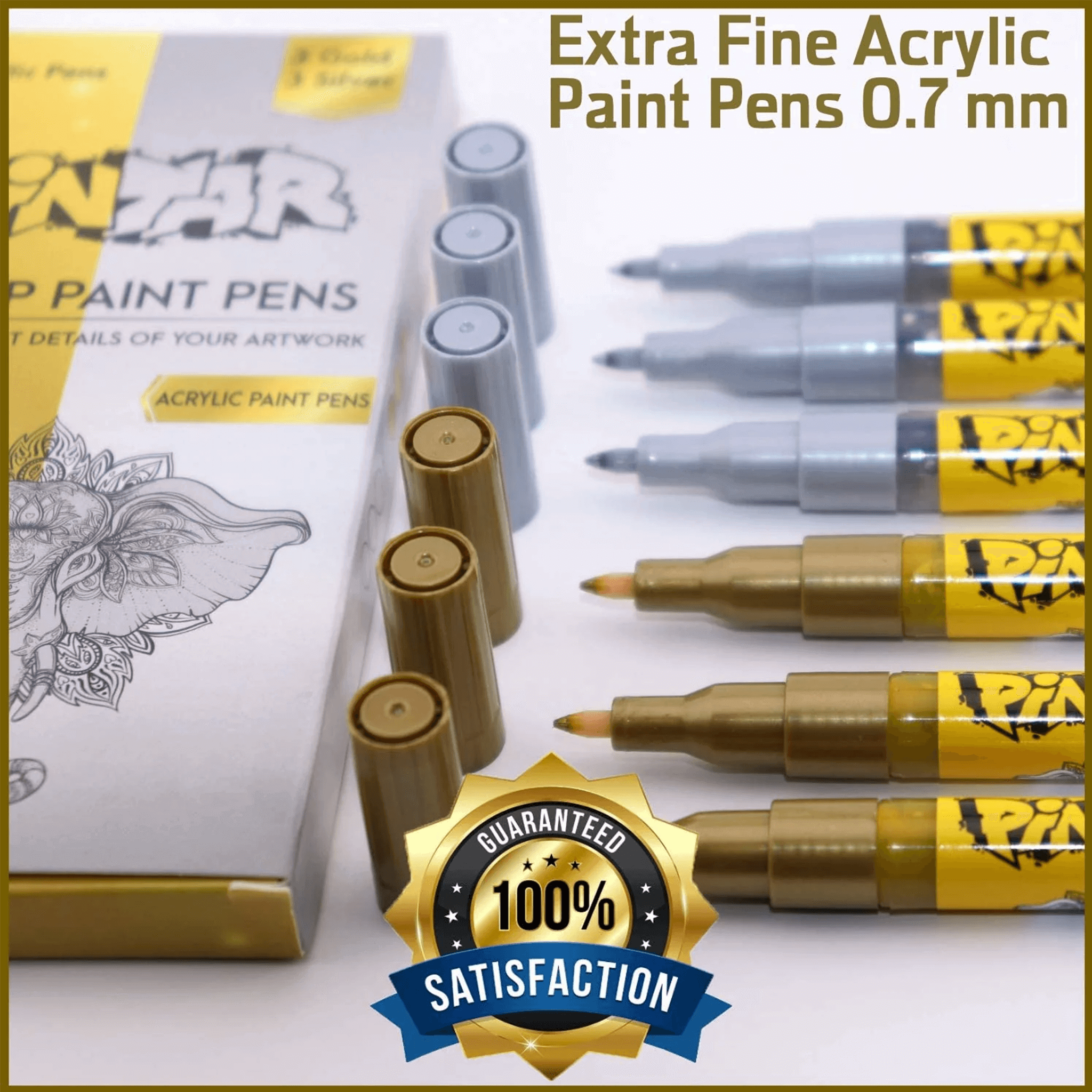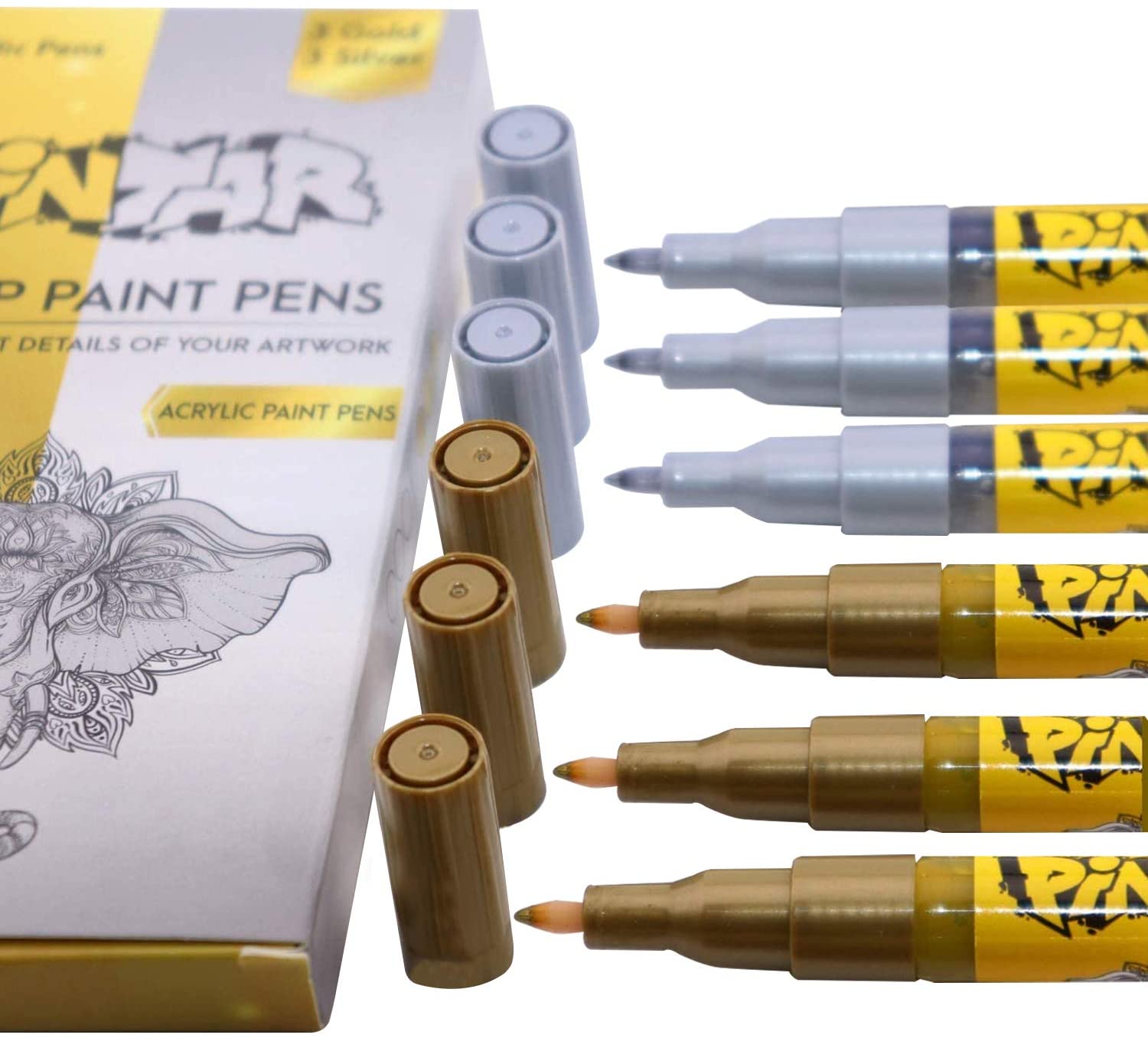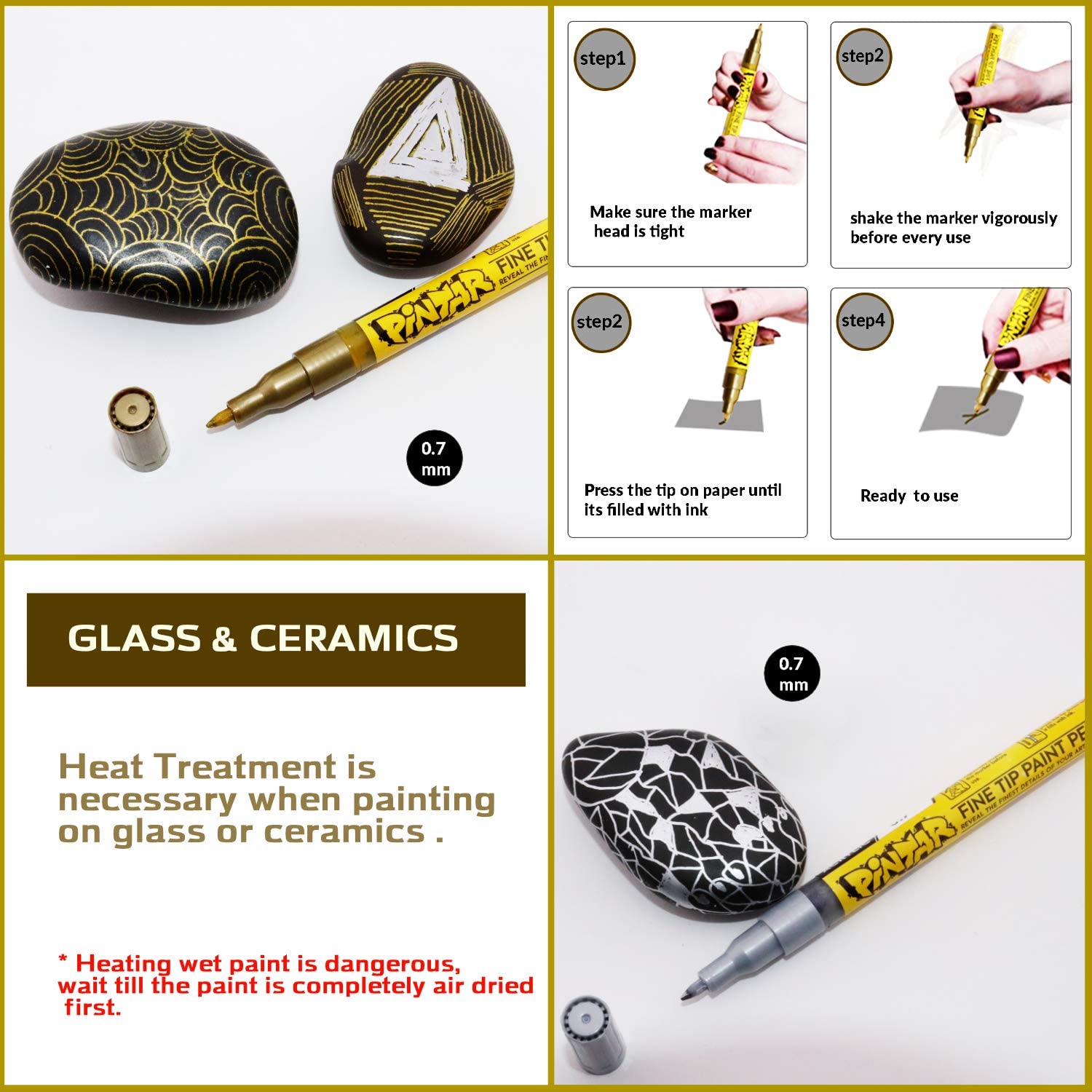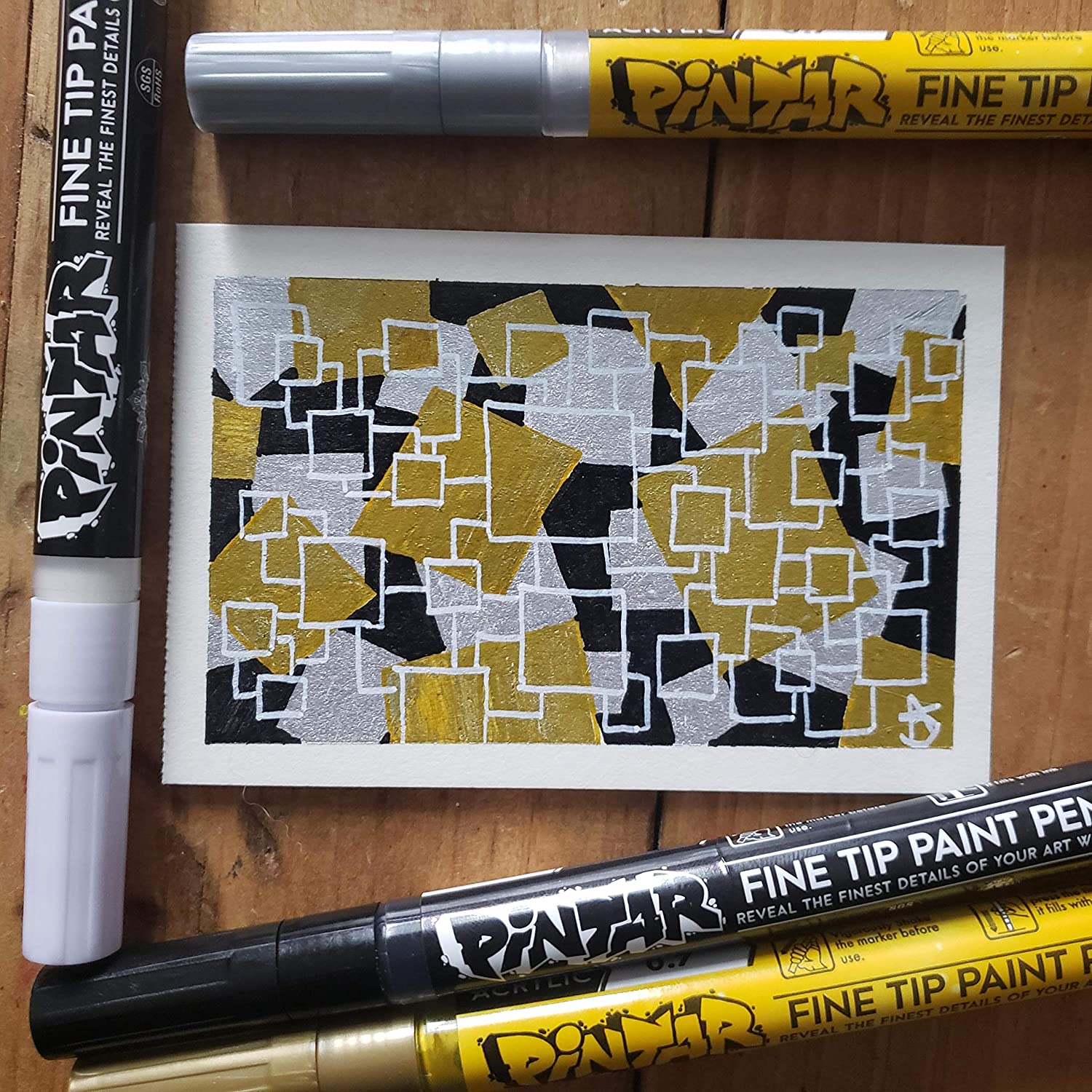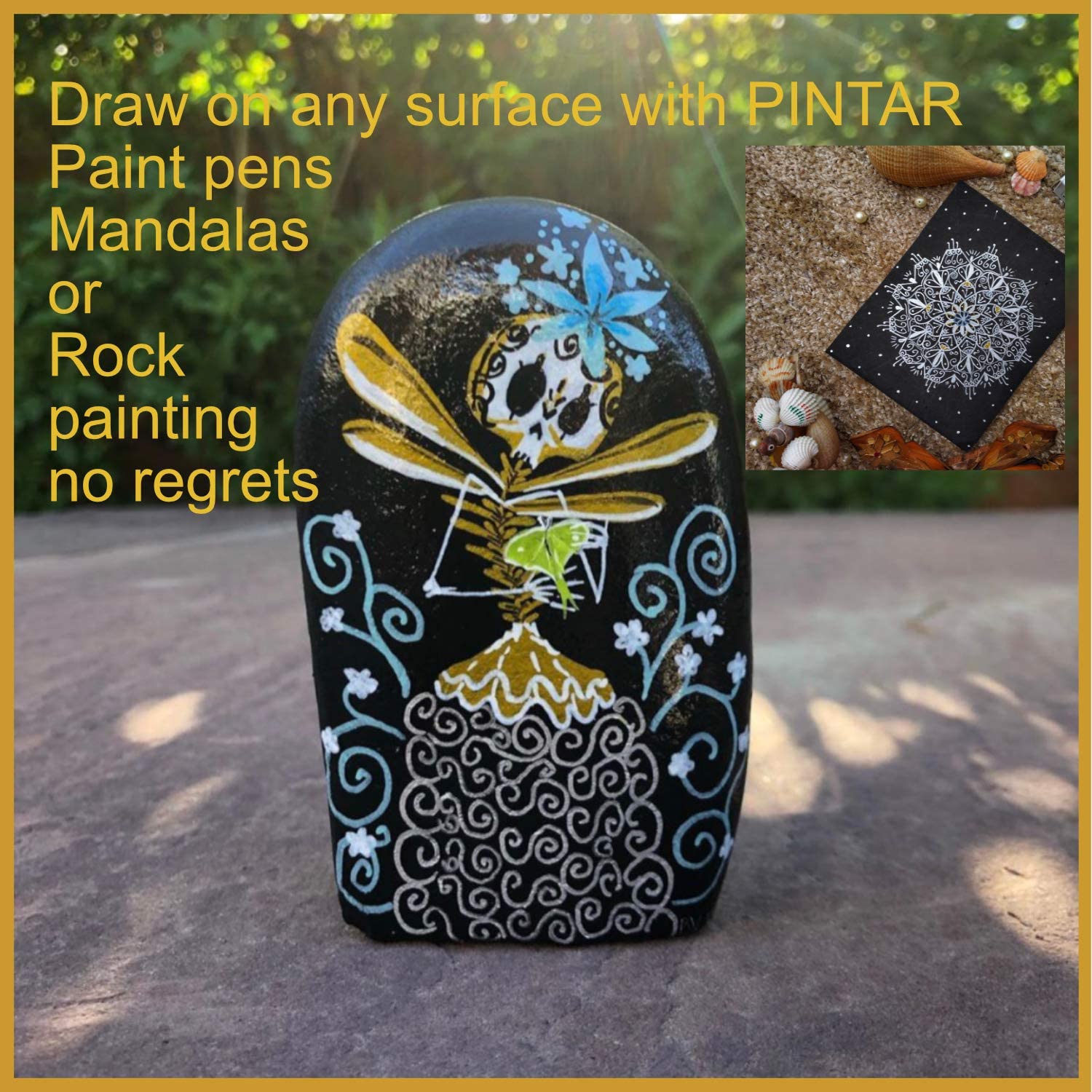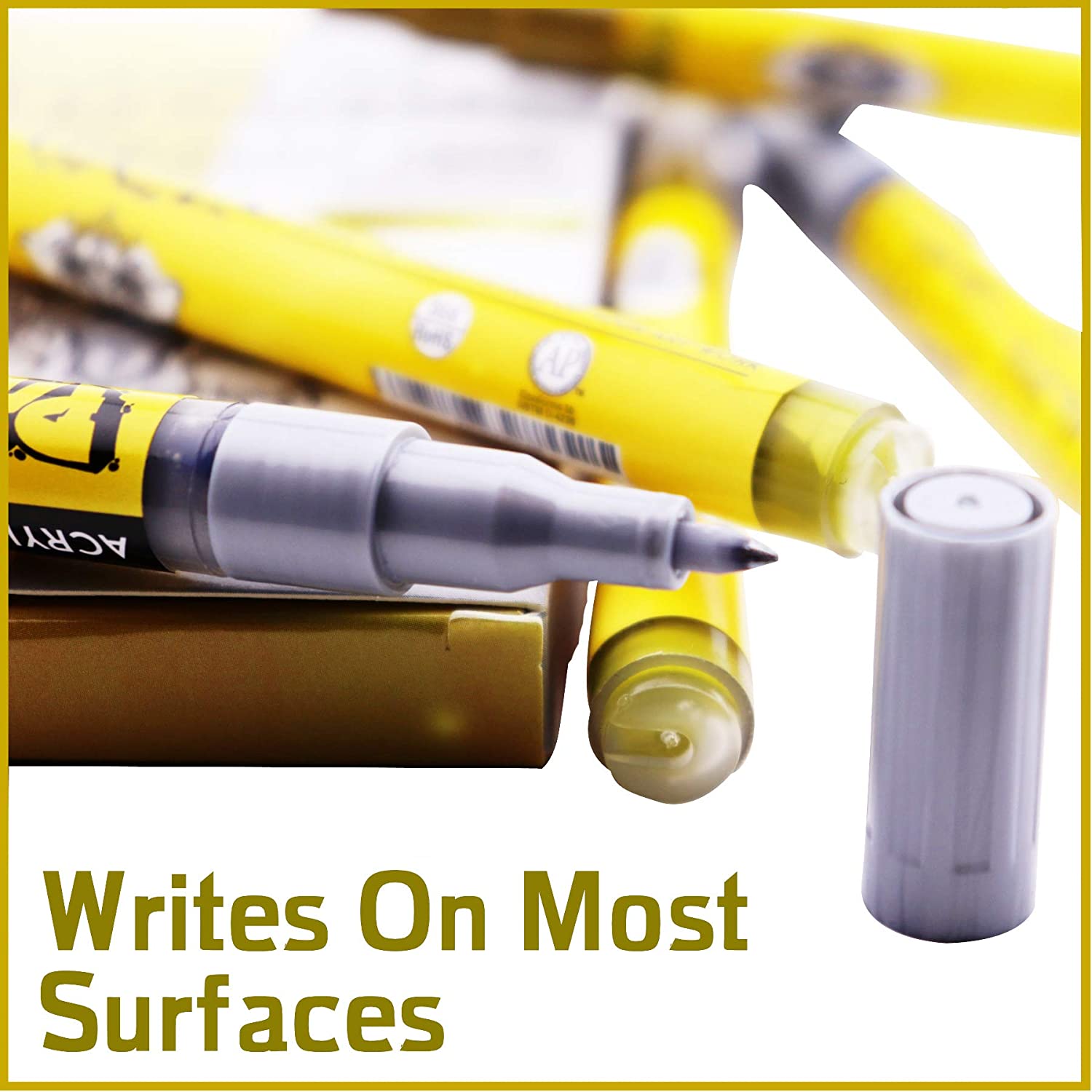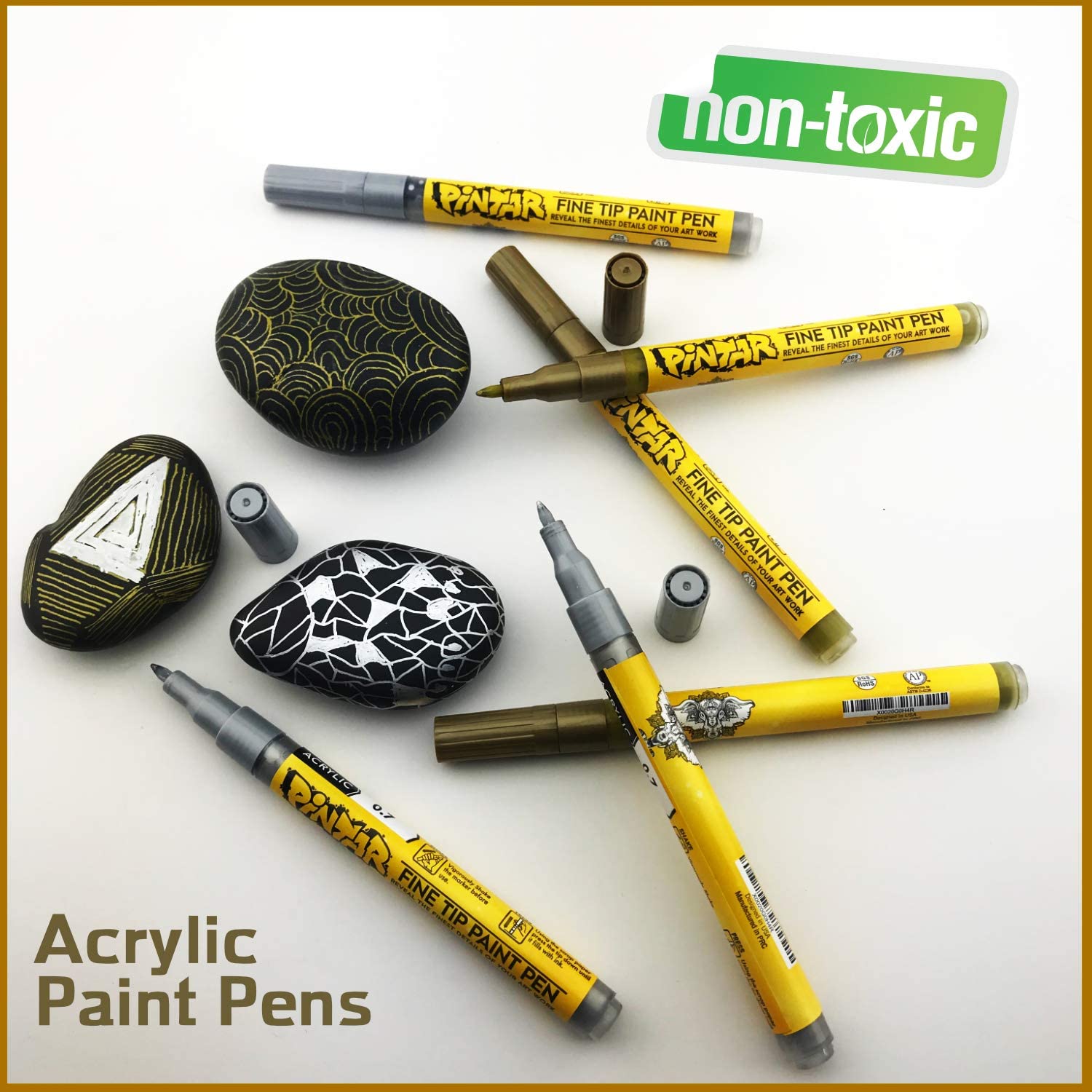 Pintar Acrylic Paint Markers - Pack of 6 Gold & Silver with 0.7 mm Tips
$12.97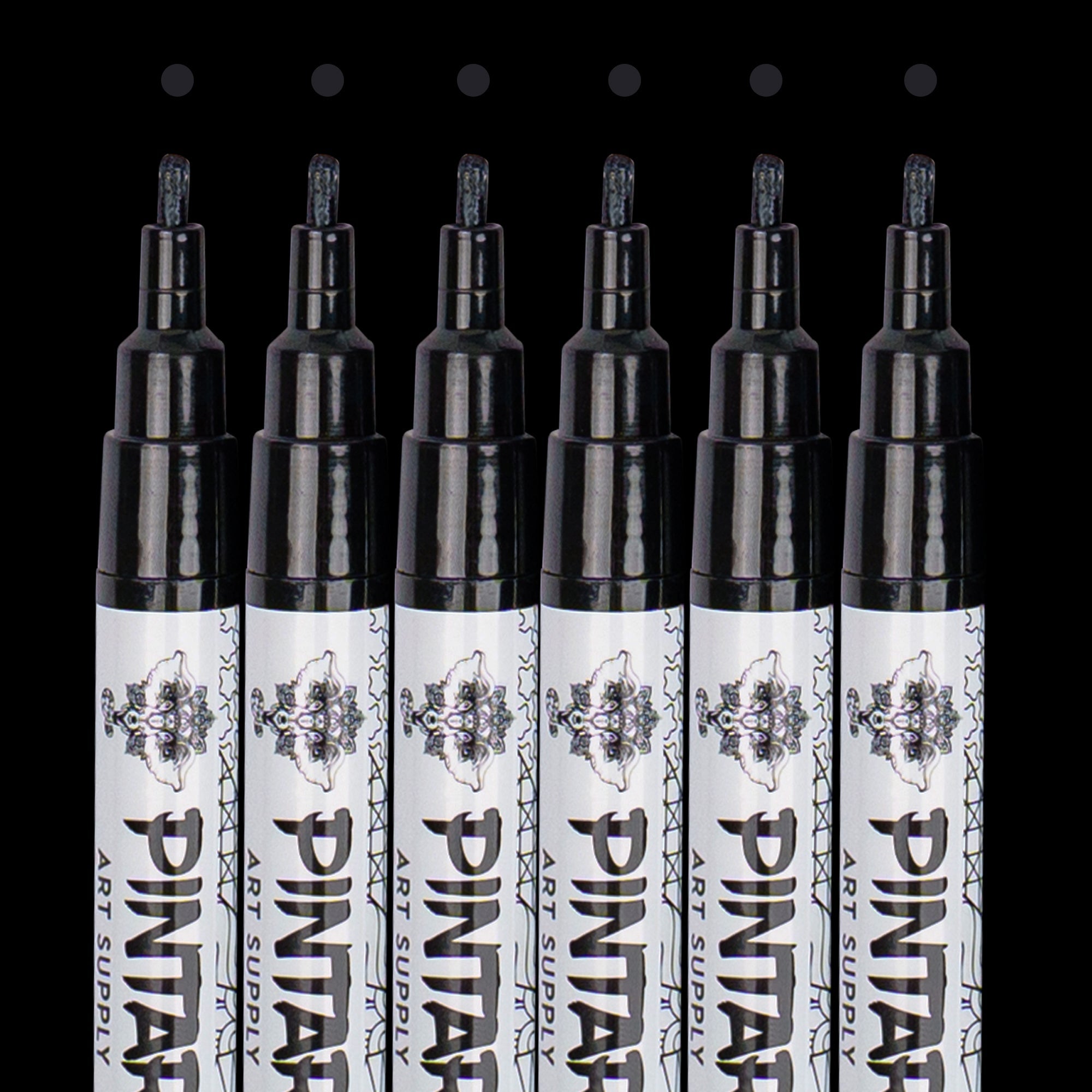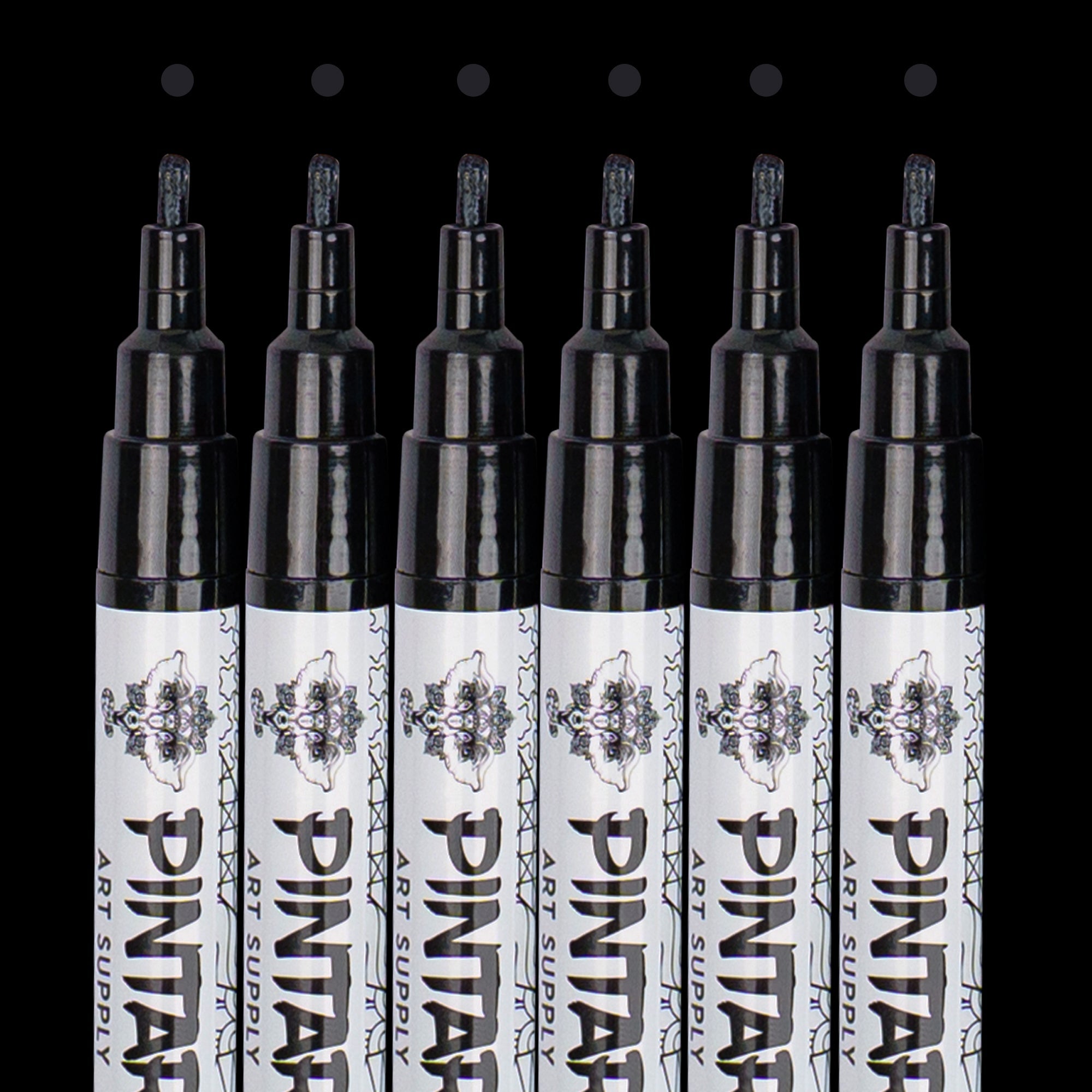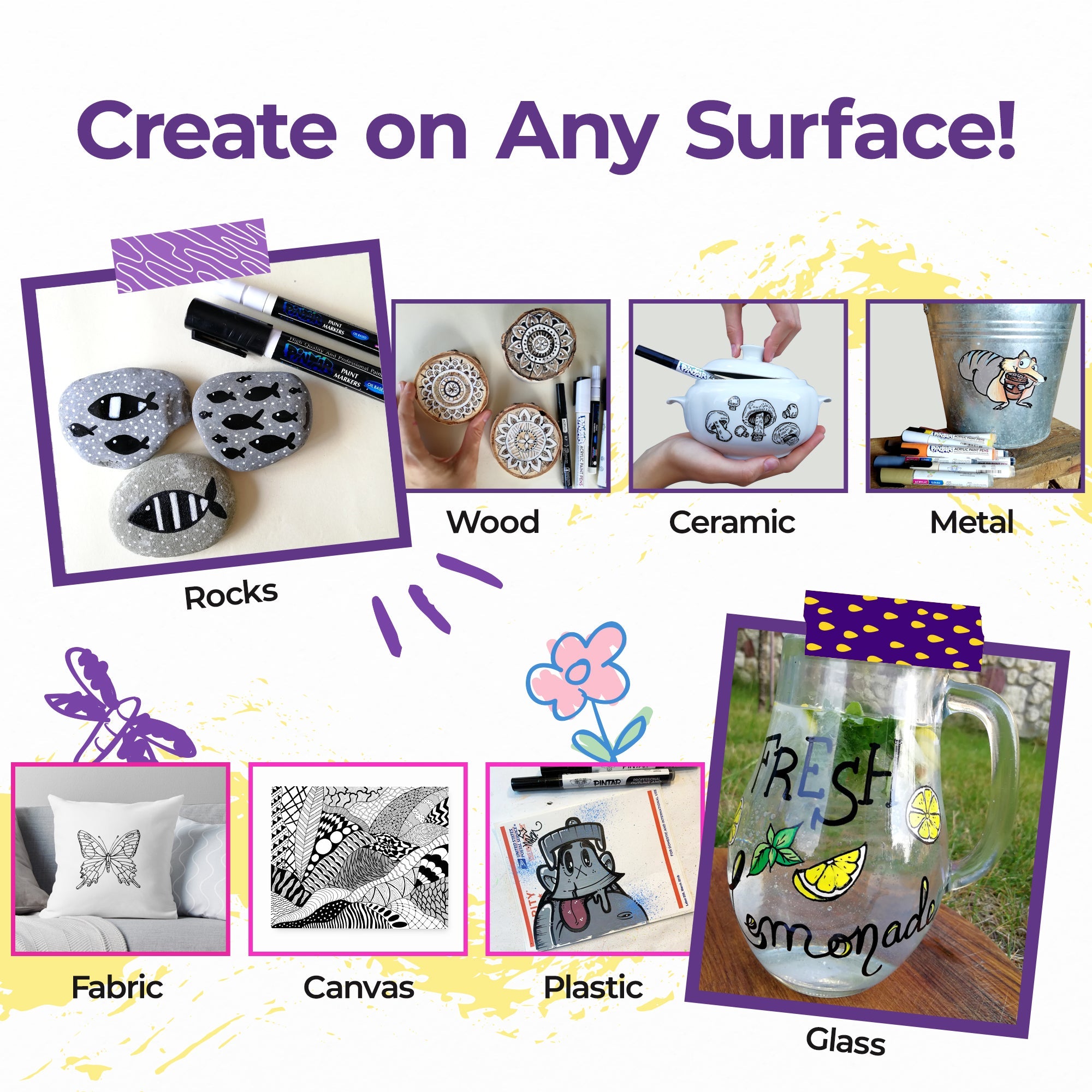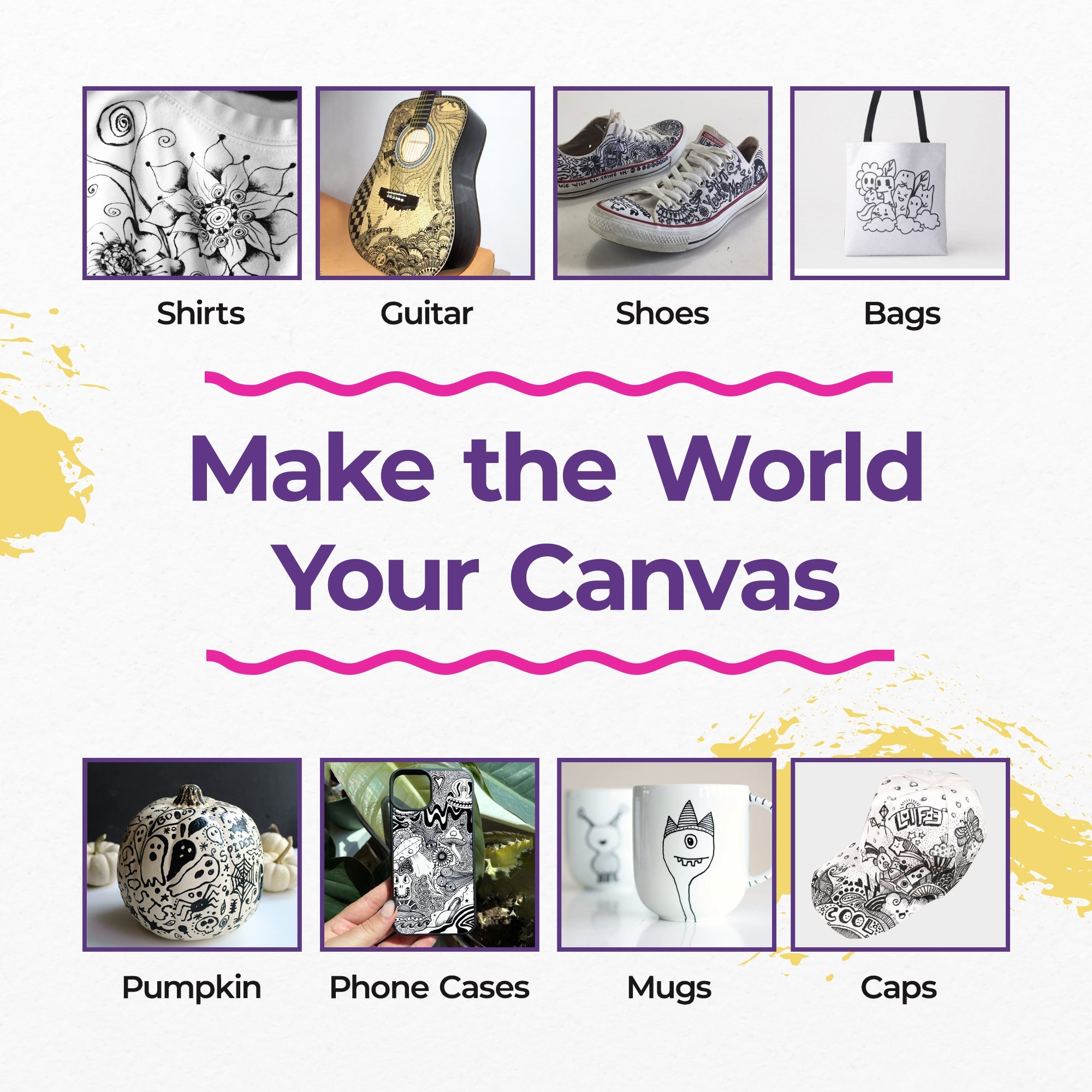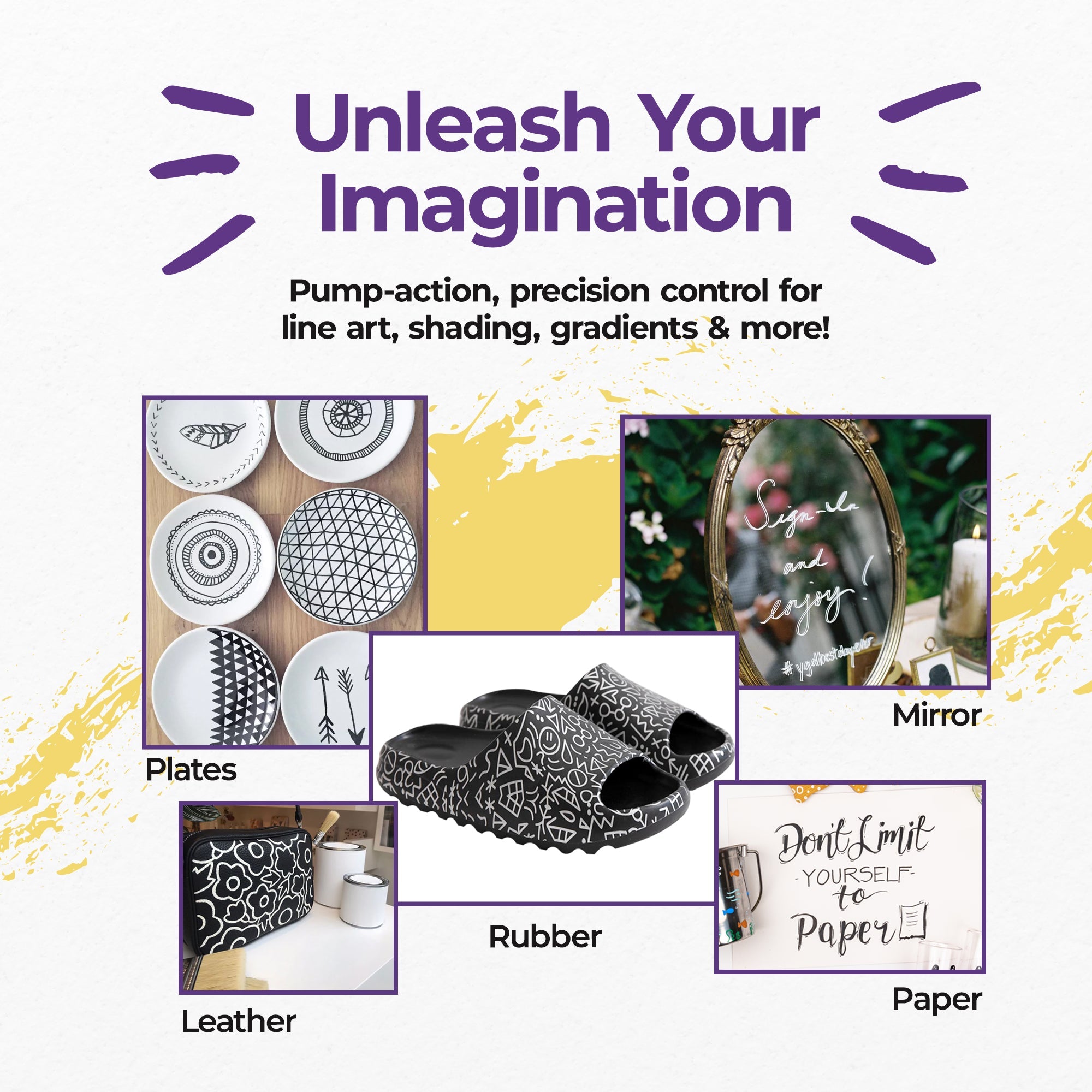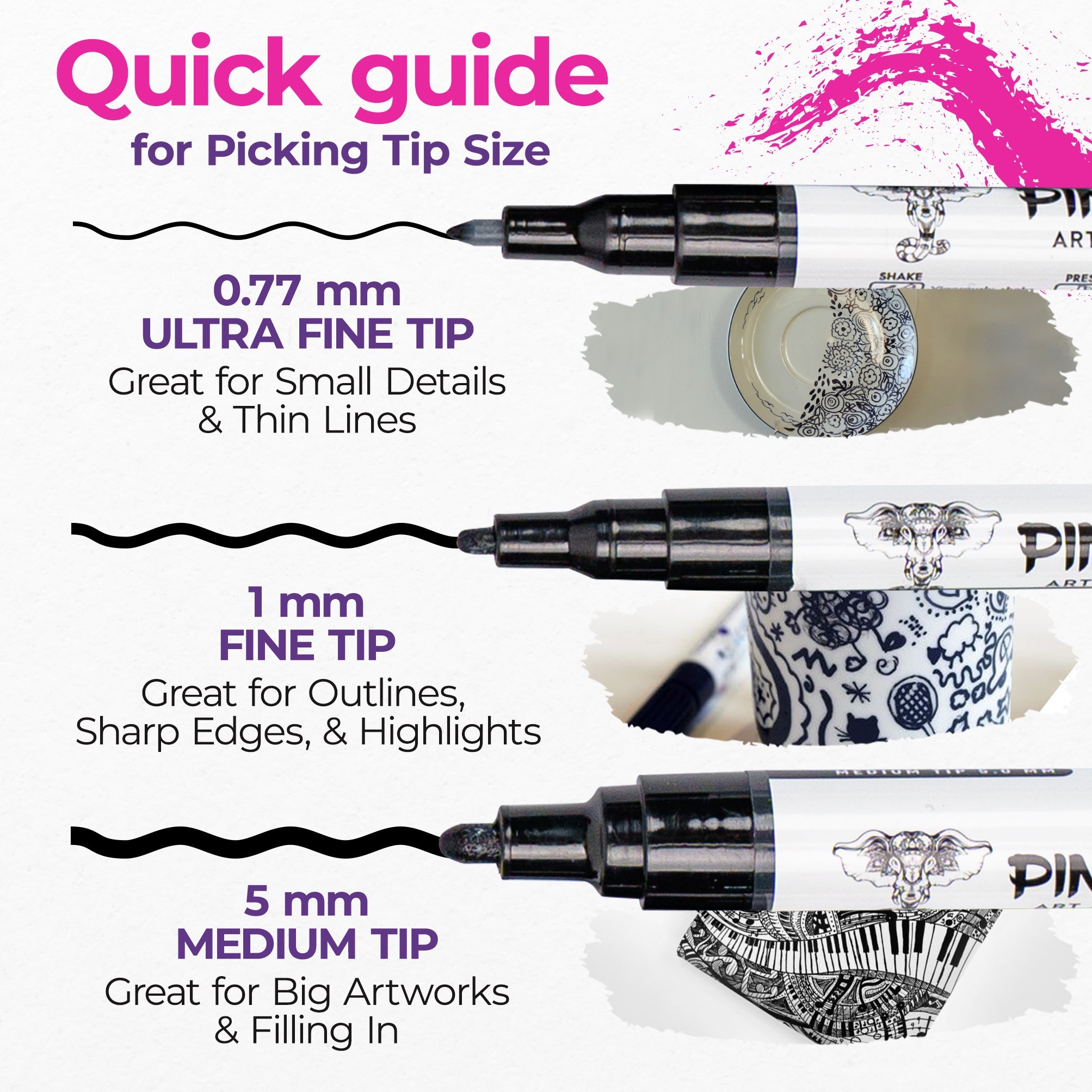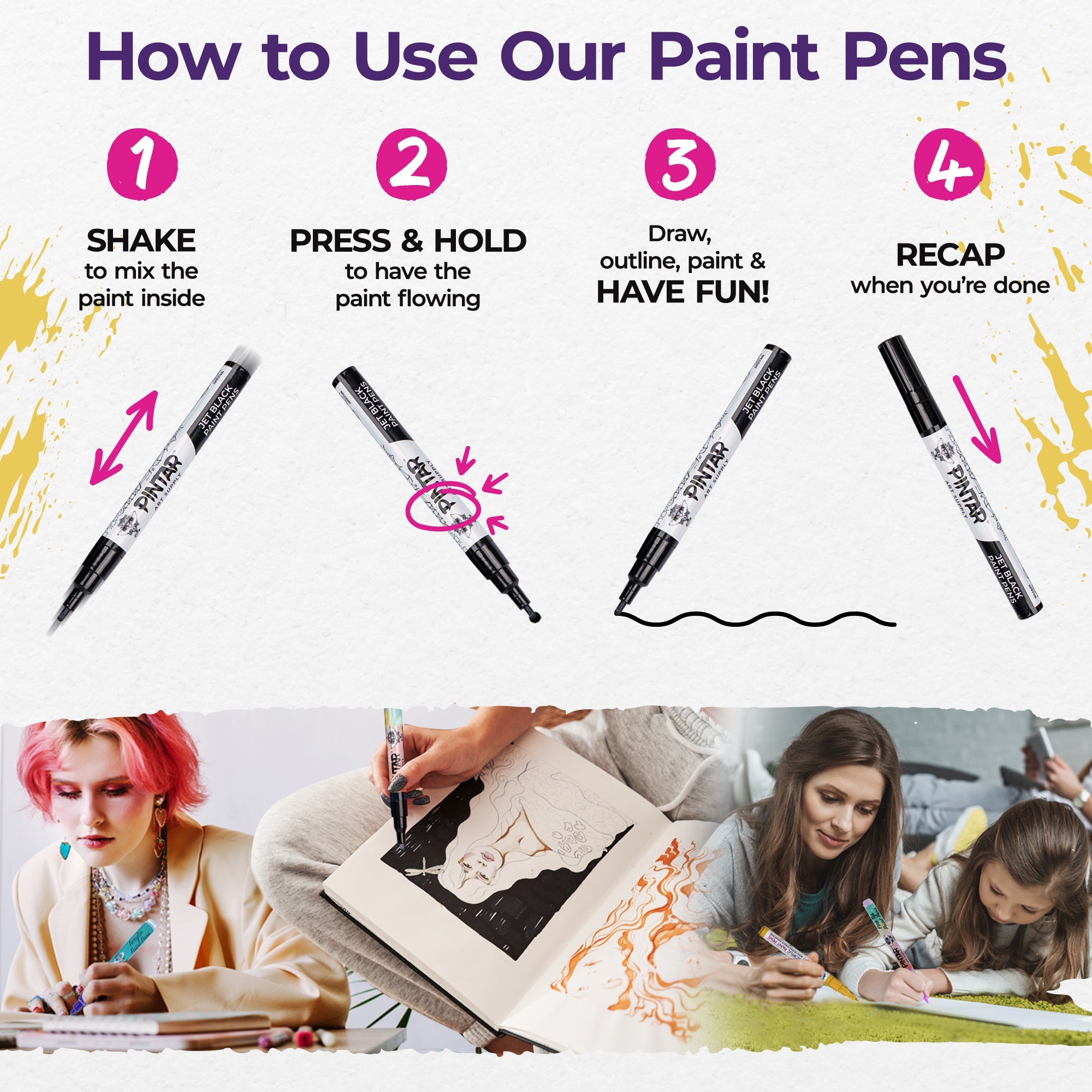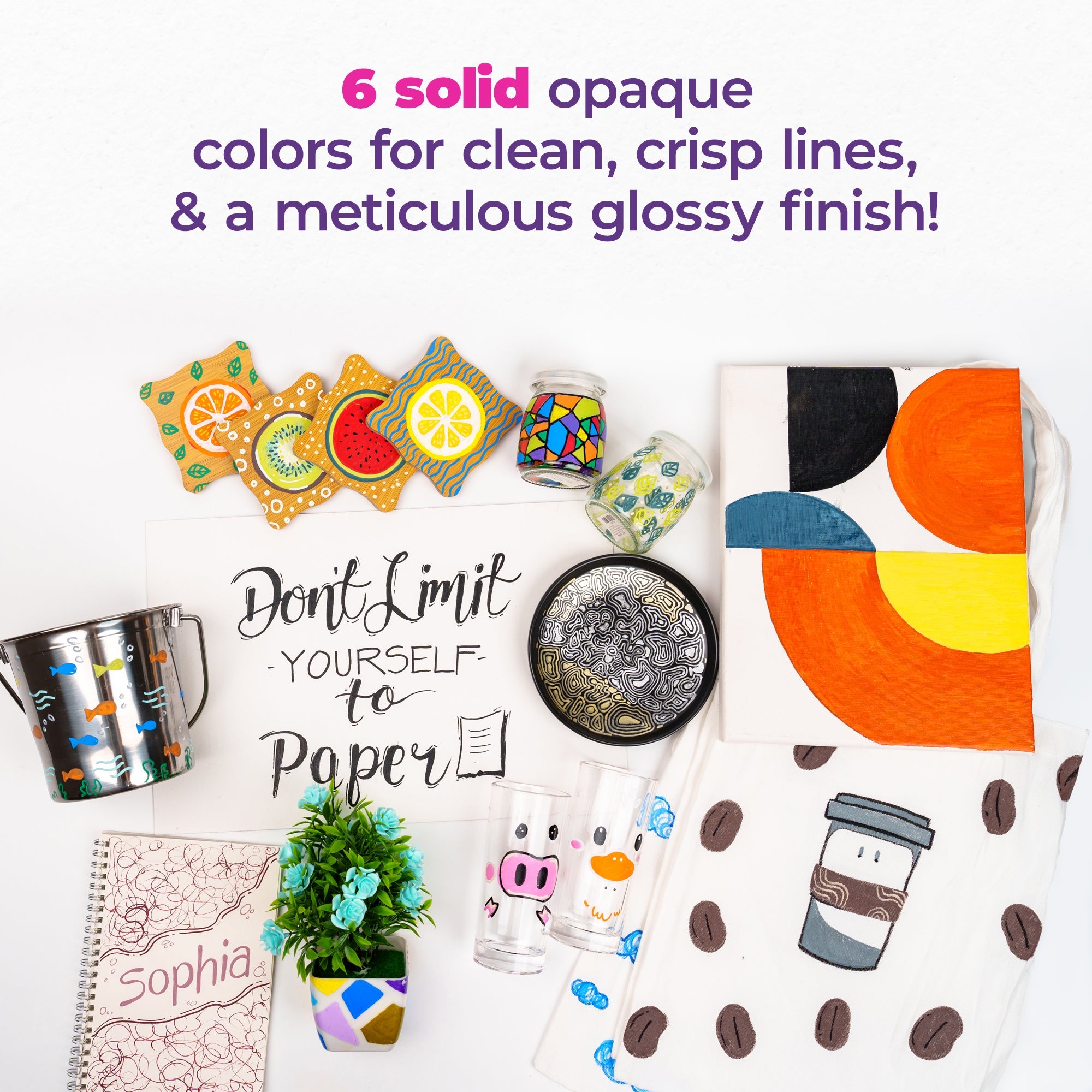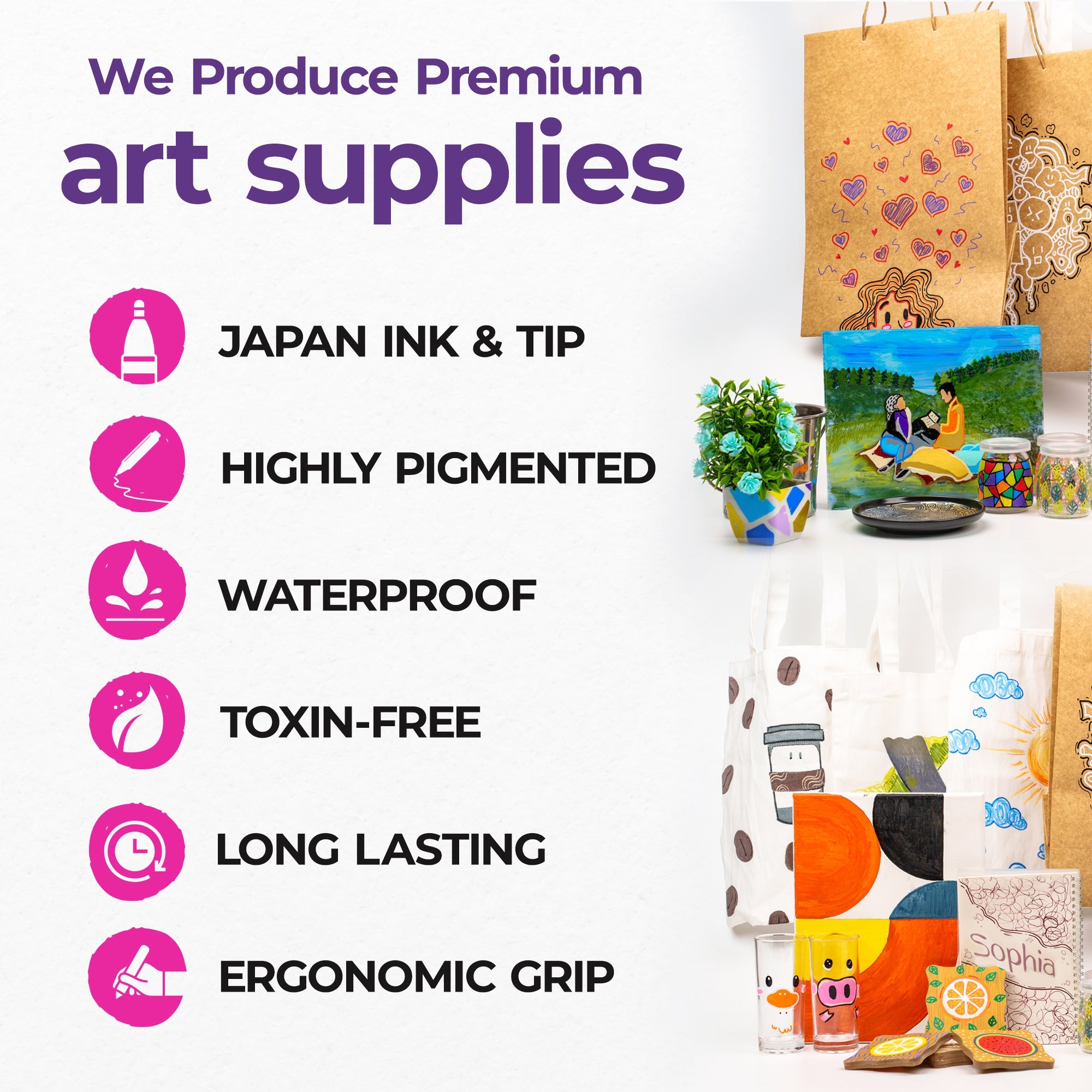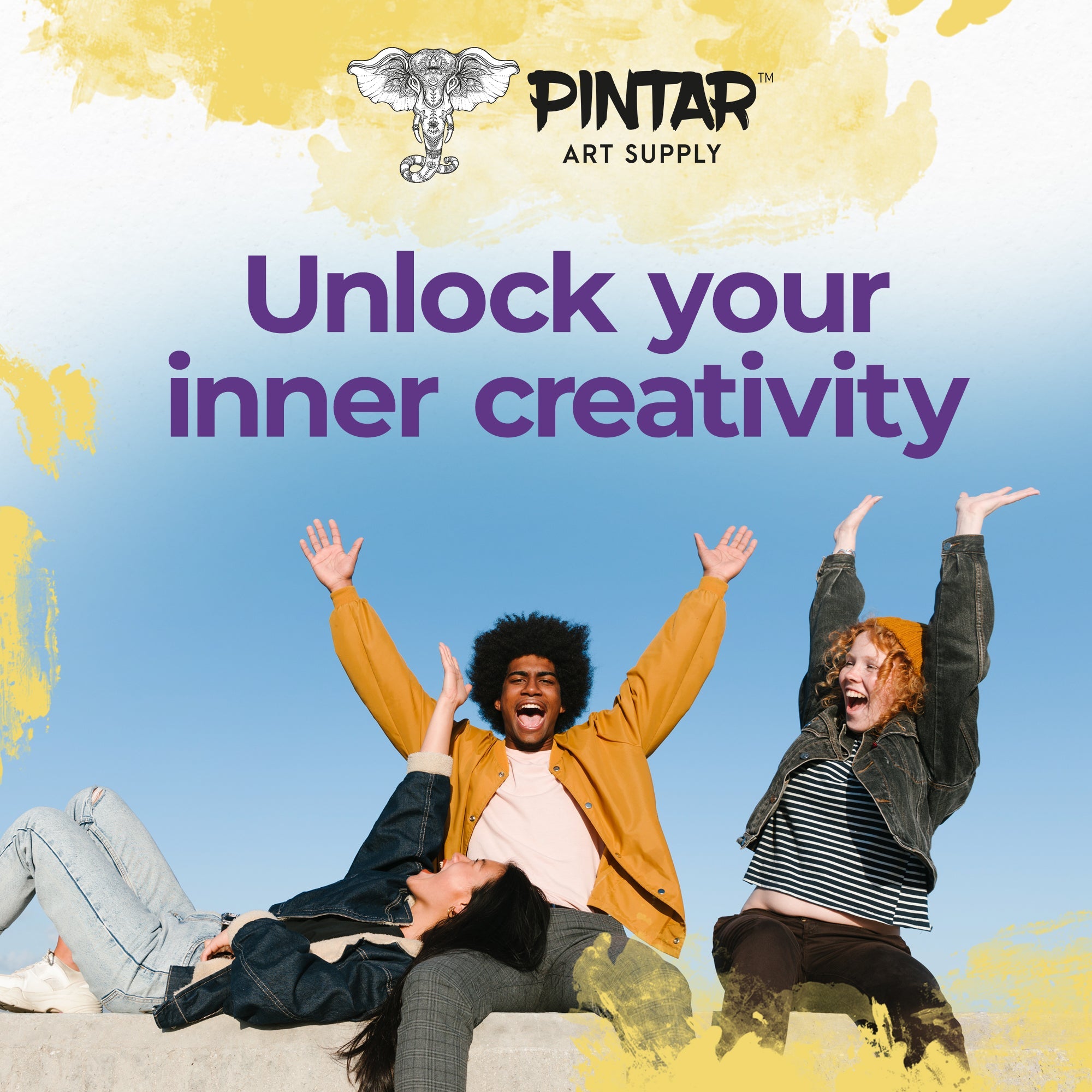 PINTAR Black Acrylic Paint Markers - Black Paint Pen as Guestbook Markers and Calligraphy Markers - Acrylic Markers for Writing on Canvas, Rock Painting, Wood, Glass, Leather, Shoes - Pack of 6, 1mm
$12.97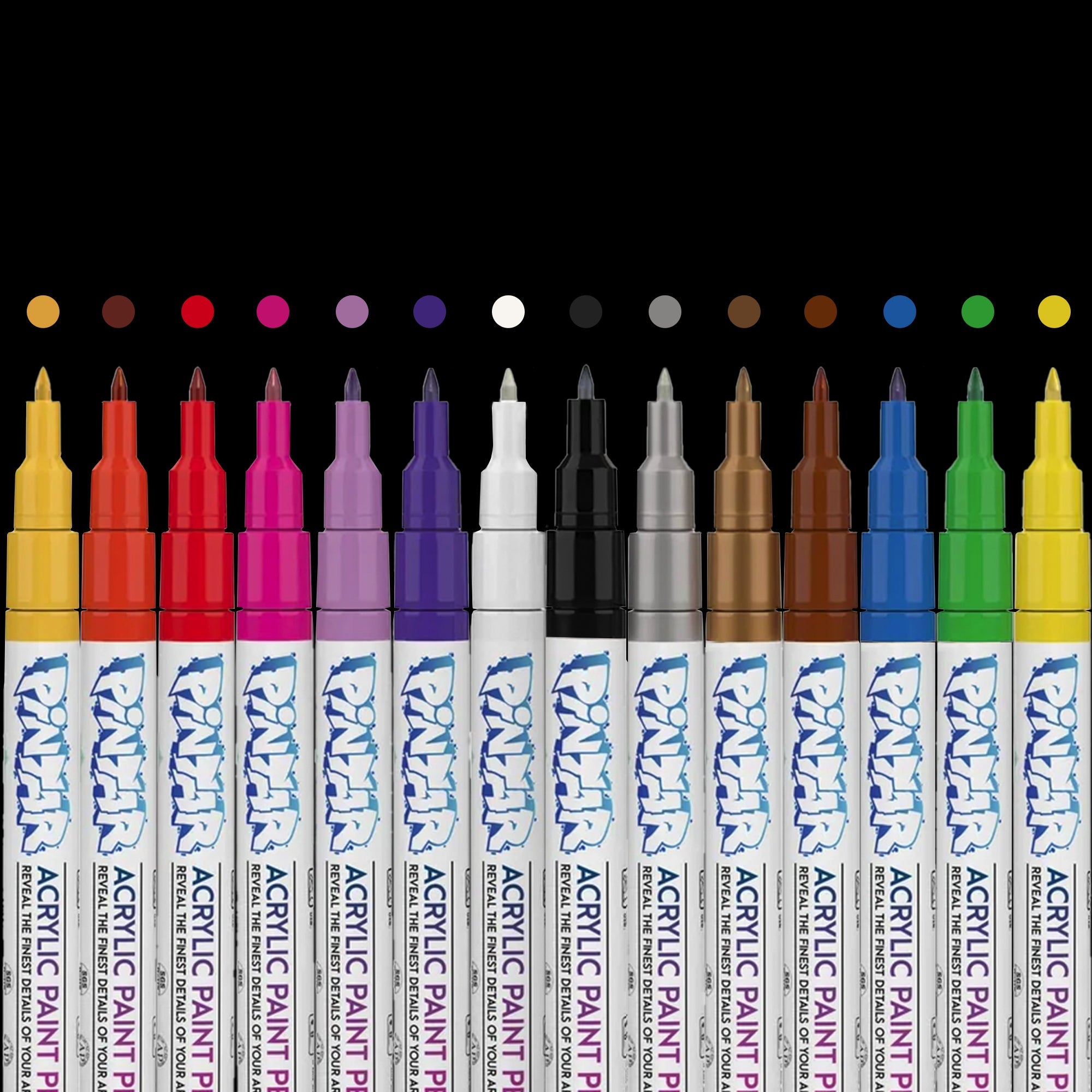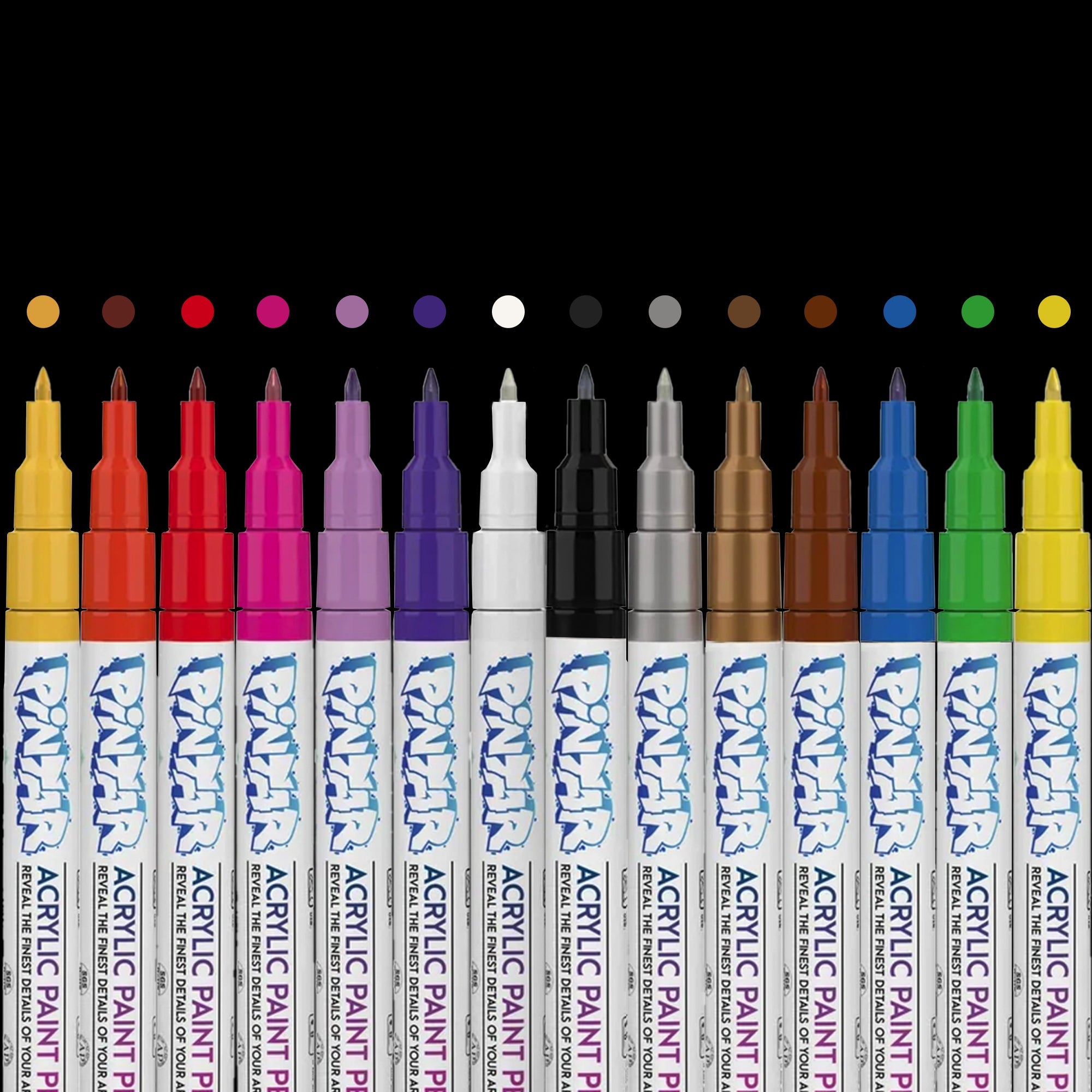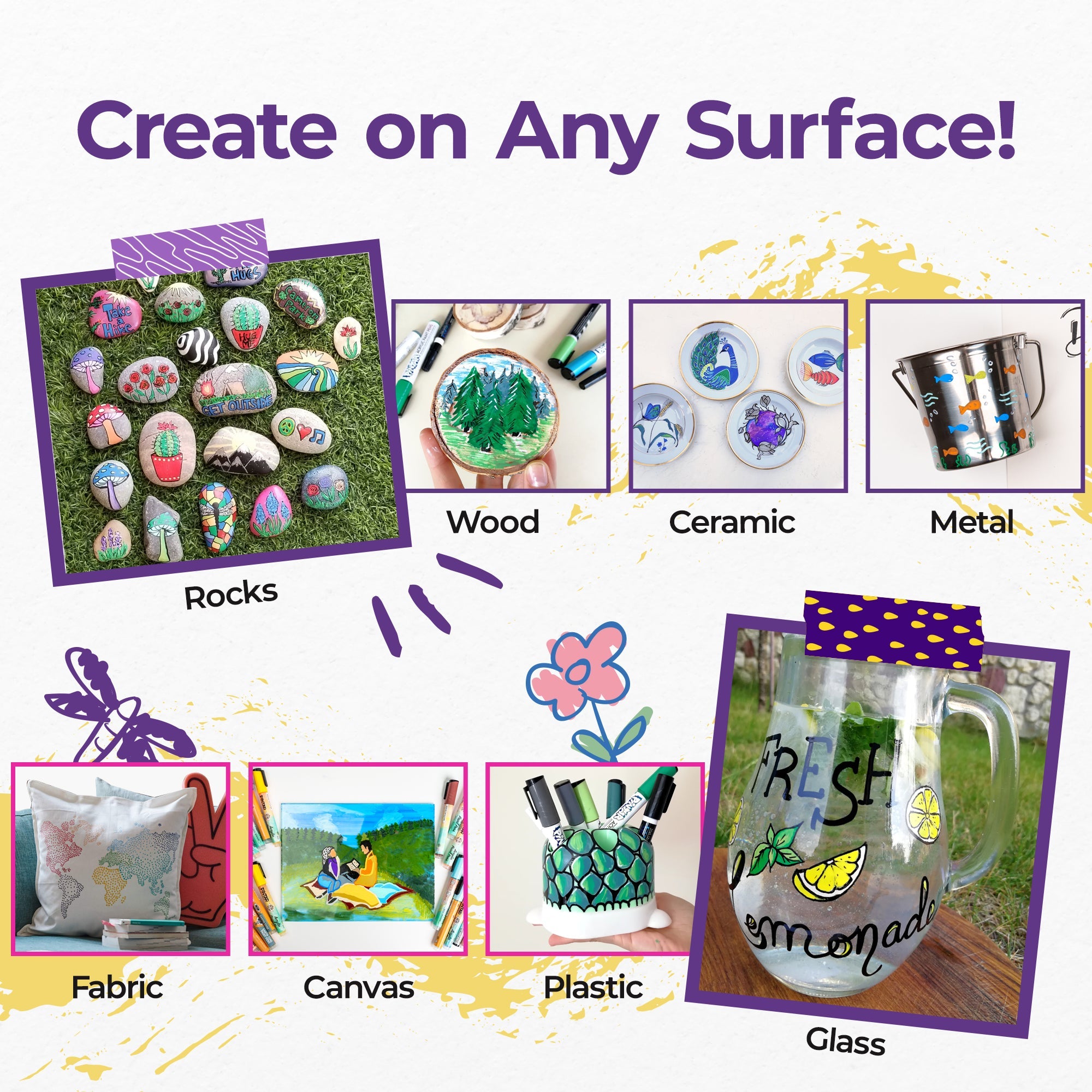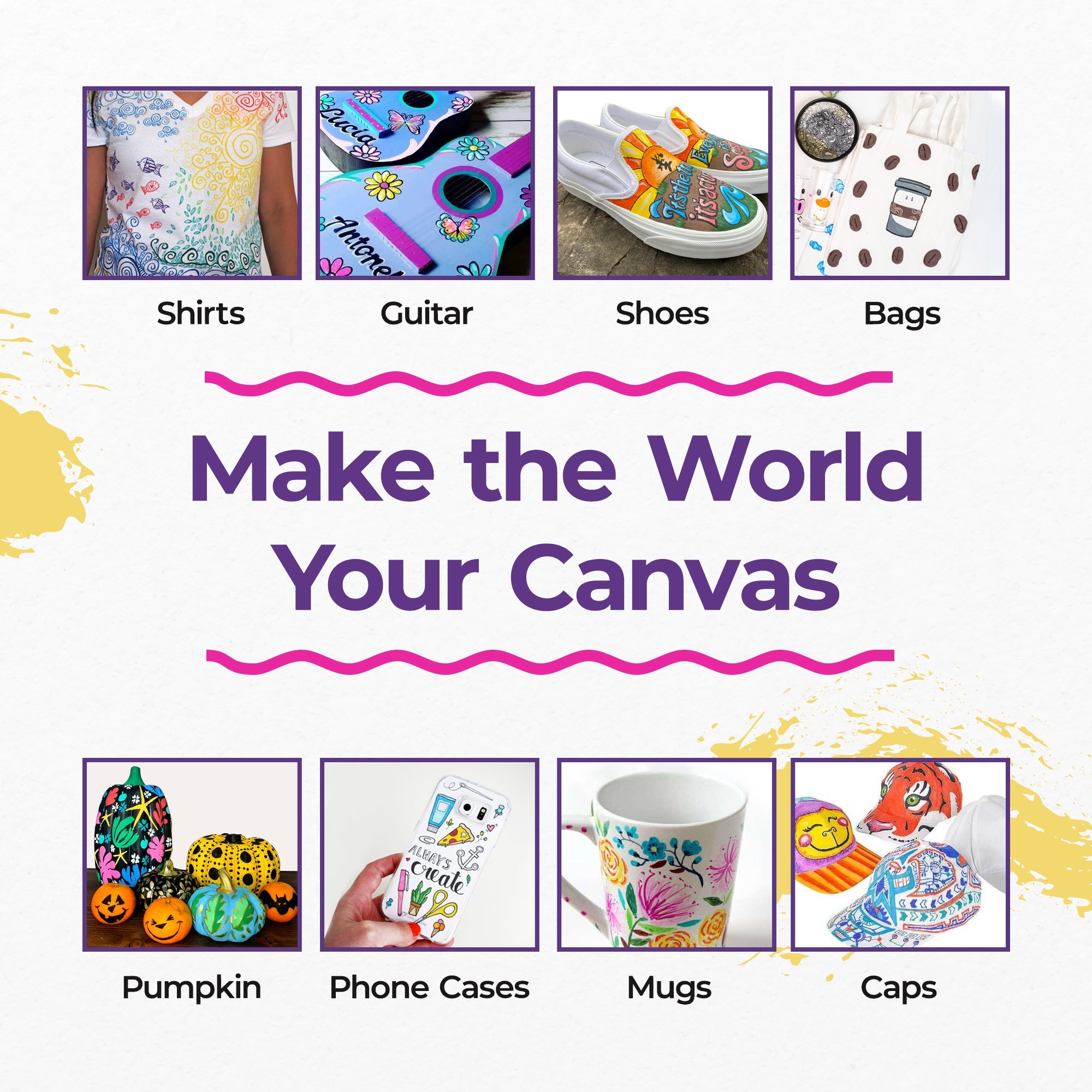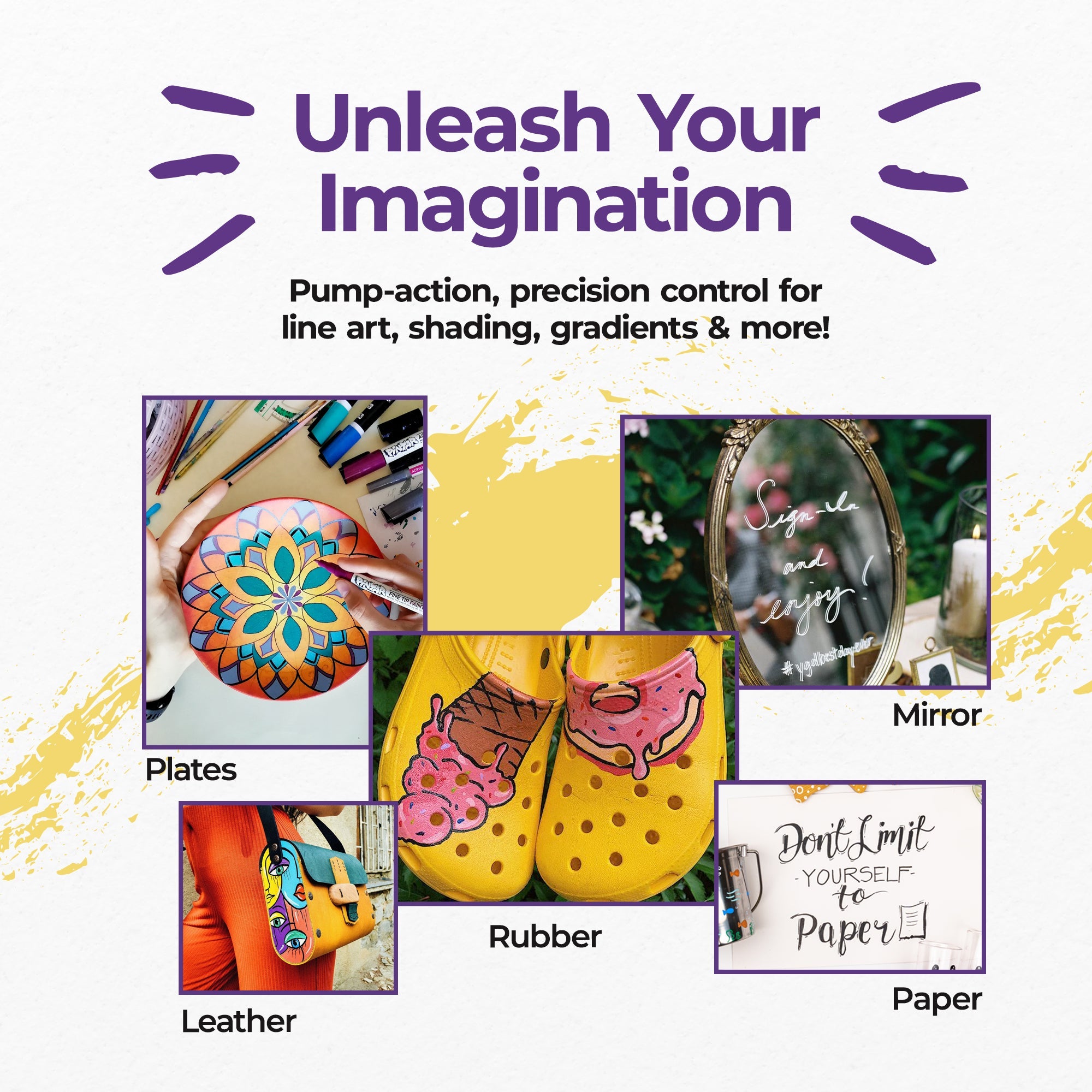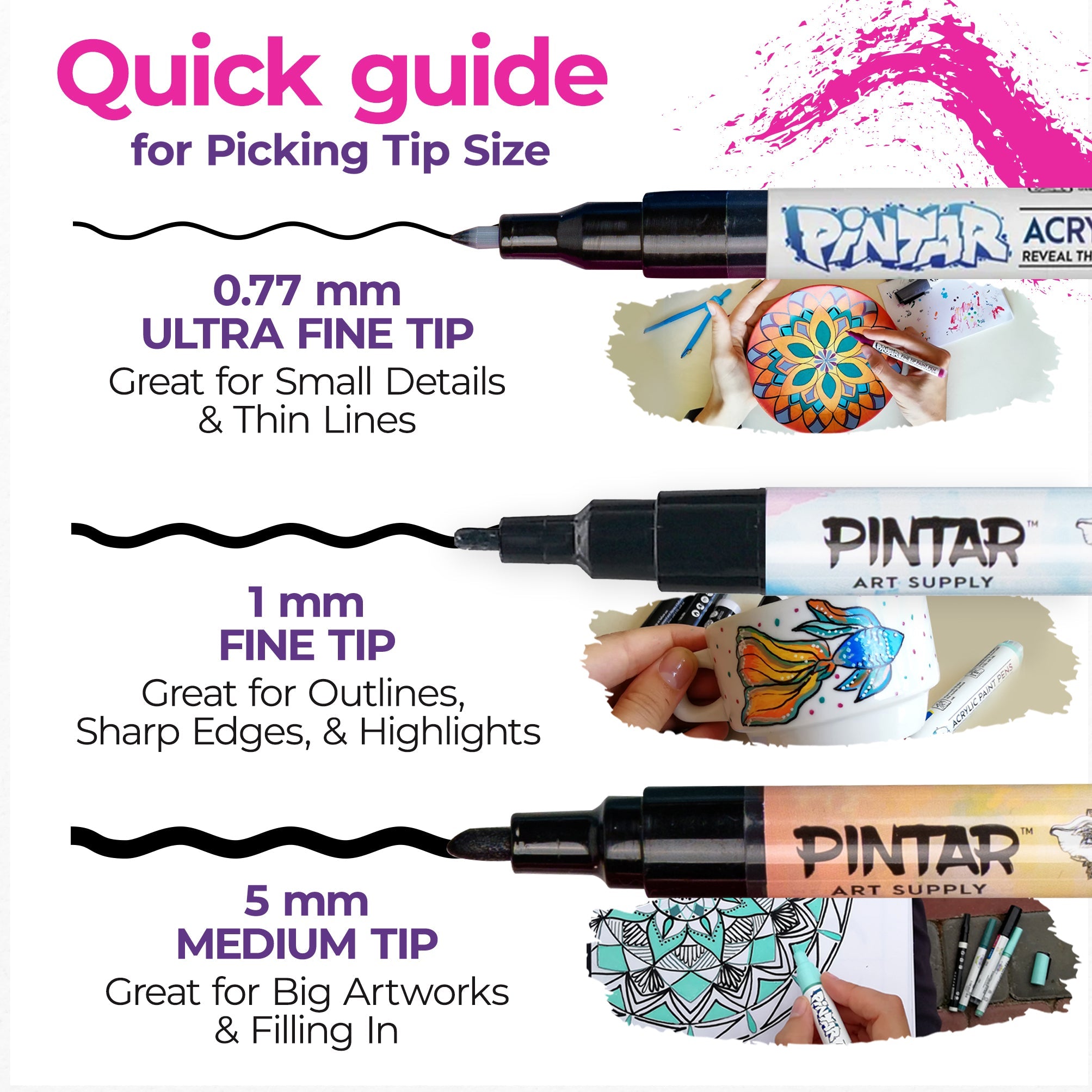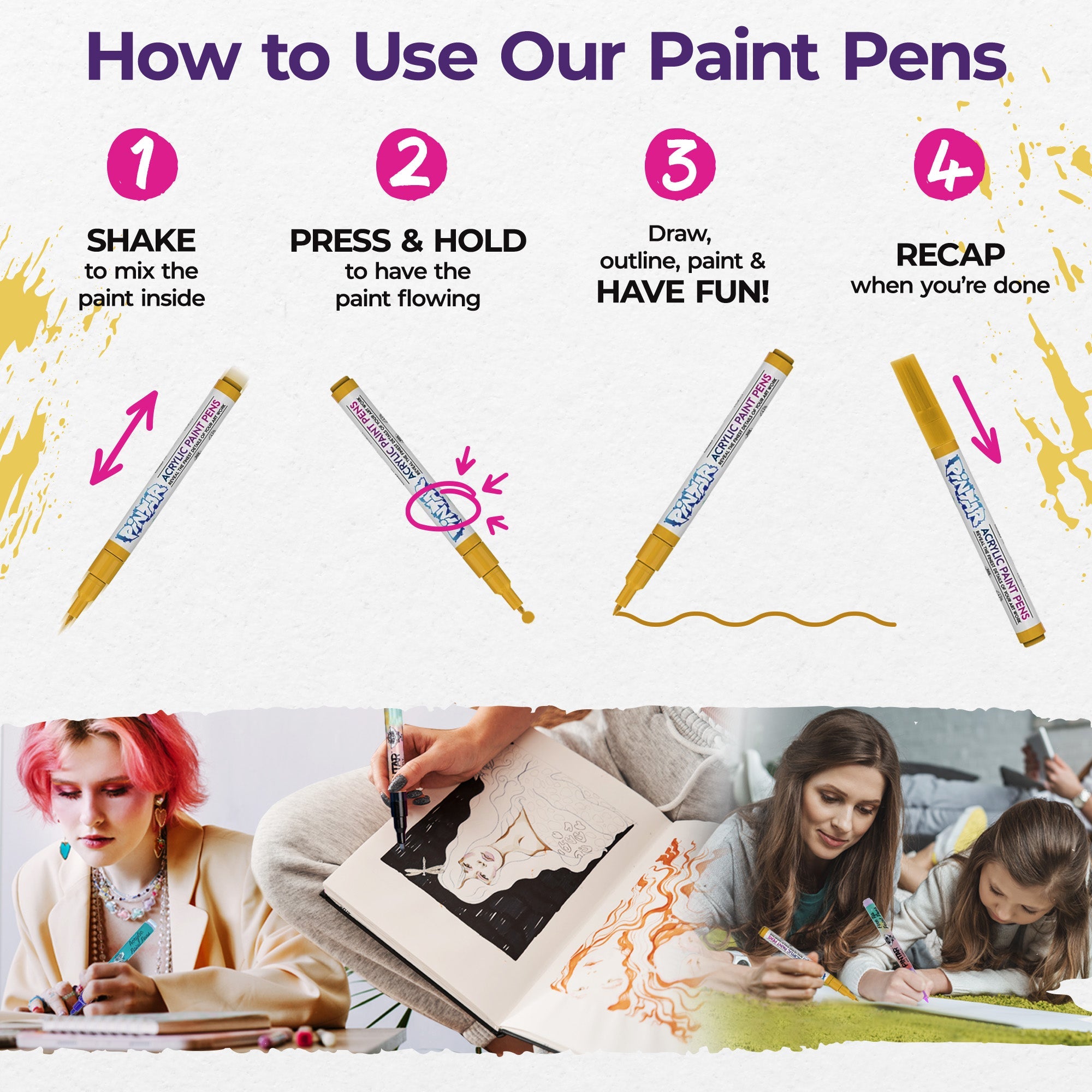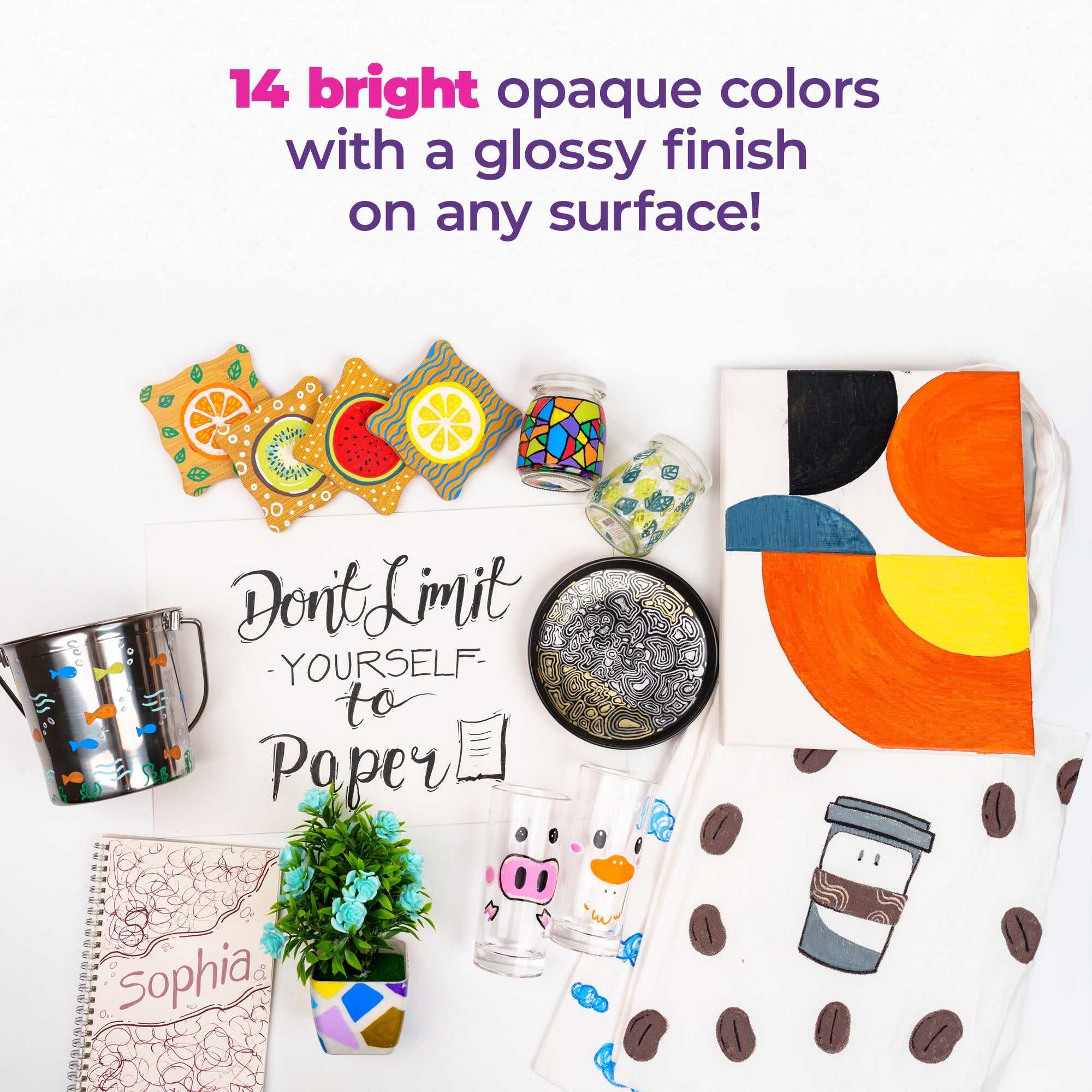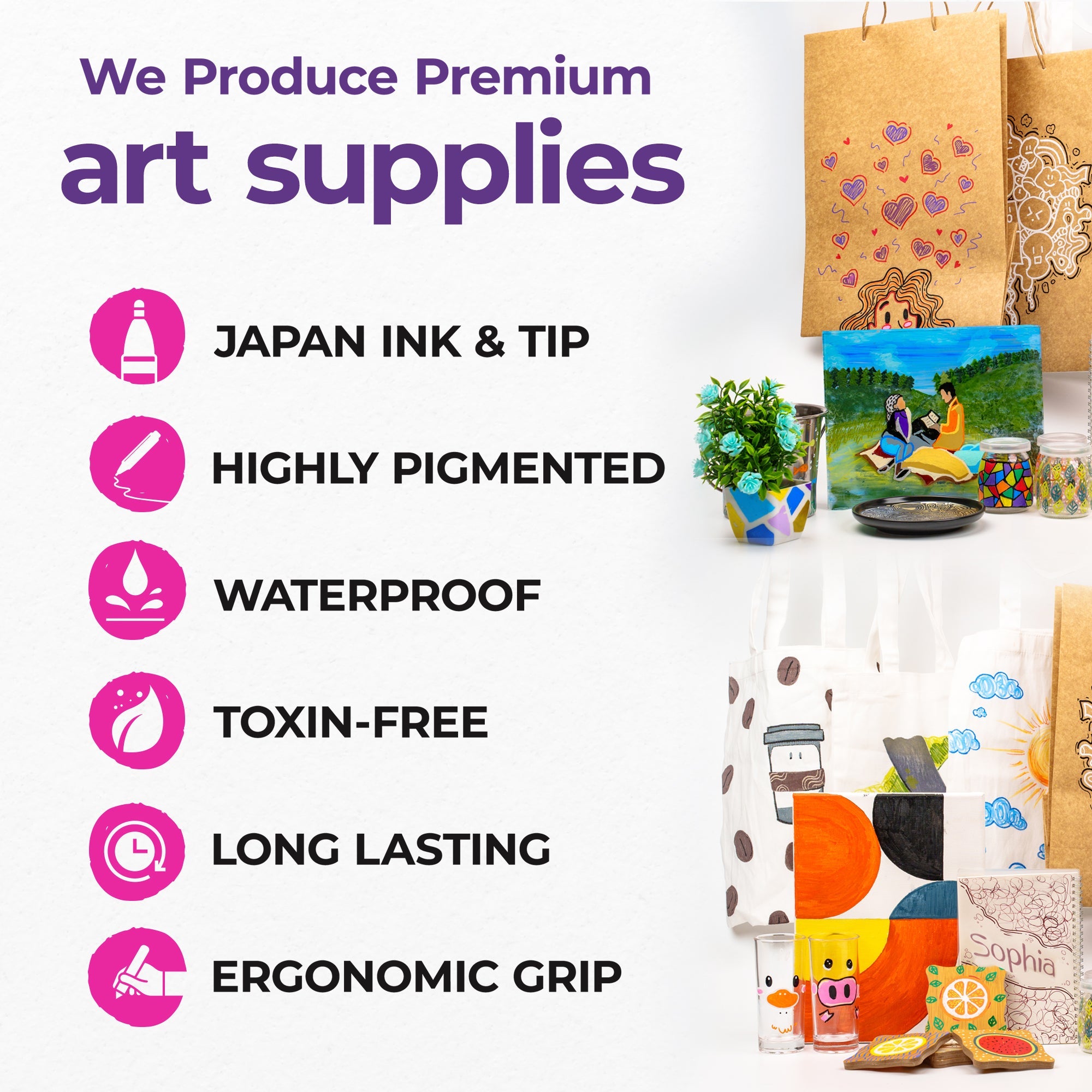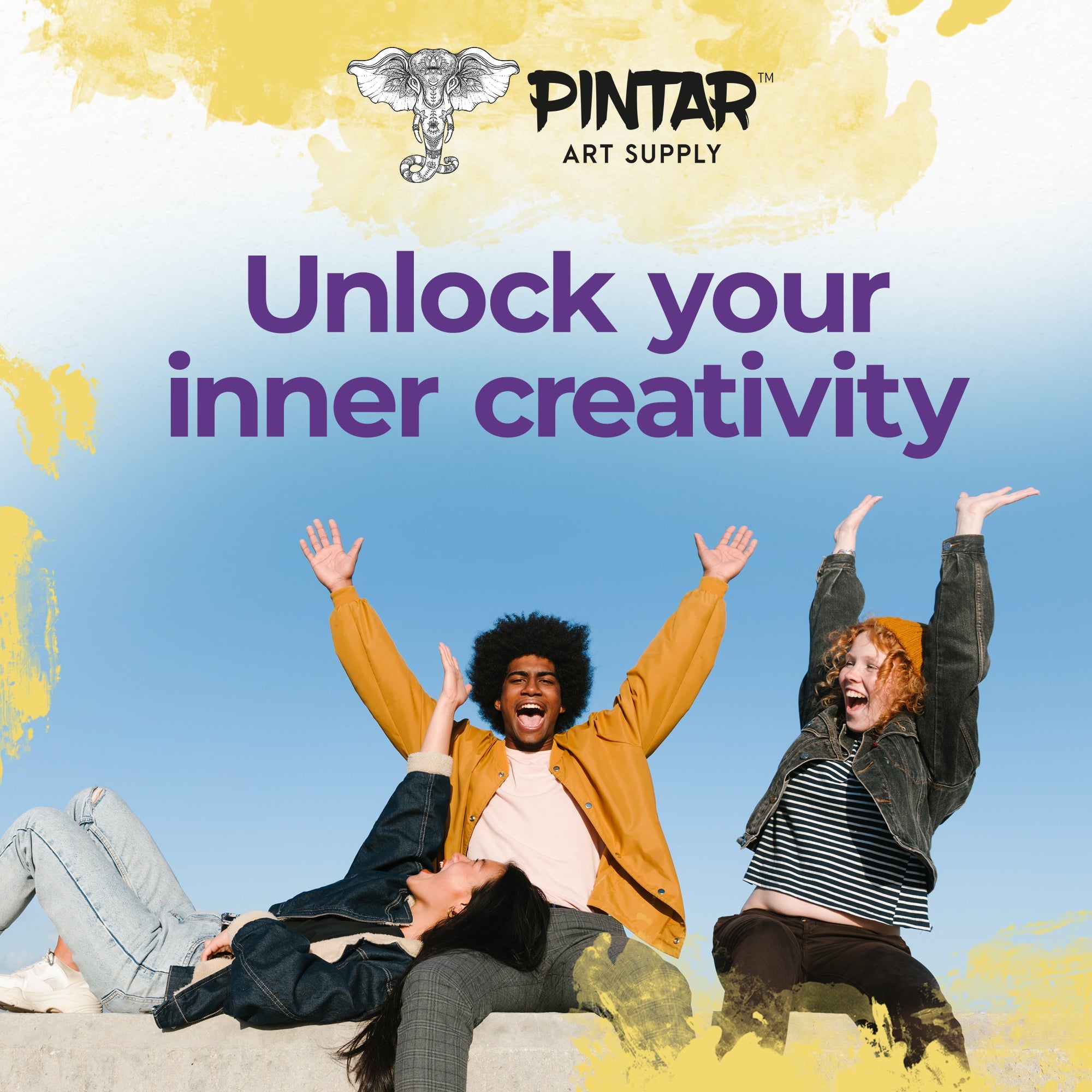 PINTAR Acrylic Paint Markers Set - Extra Fine Tip Paint Pens - Acrylic Markers Paint Pens - Acrylic Paint Pens for Rock Painting, Wood, Glass, Leather, Shoes - Pack of 14, 0.77 mm
$14.97
I absolutely love these pens! The fine tip is perfect and ideal for the work I like to do on rocks! They are easy to prime and the paint comes out great - very nice quality. There is a wide range of colors too which is nice. I've already purchased another set for myself and one to give as a gift! So excited! I included some pictures - the blue base coat on Snoopy and "smile" I painted with acrylic and brush, but everything else (even the lettering!) was done with these acrylic paint pens :) UPDATE: Posted a couple more pics of work I've done with these pens :) Audrey and Mickey were all done with these pens. LOVE LOVE LOVE THEM!
Barbwire
I was so excited to receive these Pintar acrylic fine line pens!! I love their oil-based pens but acrylic is my thang!!! I had to make a few rocks as soon as I received the package in the mail, I couldn't even wait. Each pen is individually wrapped, getting them flowing is super fast and easy. The flow is beautiful and consistent, no splatter and the colors are so bold, even with only one coat. The details you can do with these tips is immaculate, very thin lines. Some of the colors are new to me and I appreciate that! These pens are very easy to open and refill as well. I just love these pens!!!
@ipaintrocks
I love these paint pens. The flow of ink is good. I love the fine tip as well as the stiffness of it. I had been having trouble with the ink running when a sealer was applied on markers. This paint pen does not Do that! I even used a clear coat!
Michelle Abbey